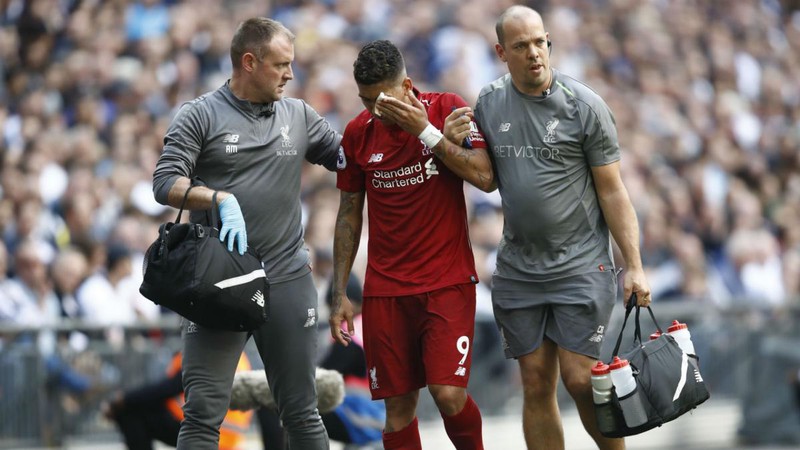 Roberto Femino suffered an eye injury during Tottenham Hotspur vs. Liverpool's match at the Wembley stadium on 9/15/2018, Femino was forced to suffer an eye injury due to a finger hit by Jan Vertonghen, Tottenham Hotspurs player.
In the fifth league match in England, Liverpool still won, they won thanks to goals from Georgionio Wijnaldum (39 ') and Roberto Firmino (54'). But in the 70th minute, just after 20 minutes Femino scored one goal, he was forced to replace Jordan Handerson.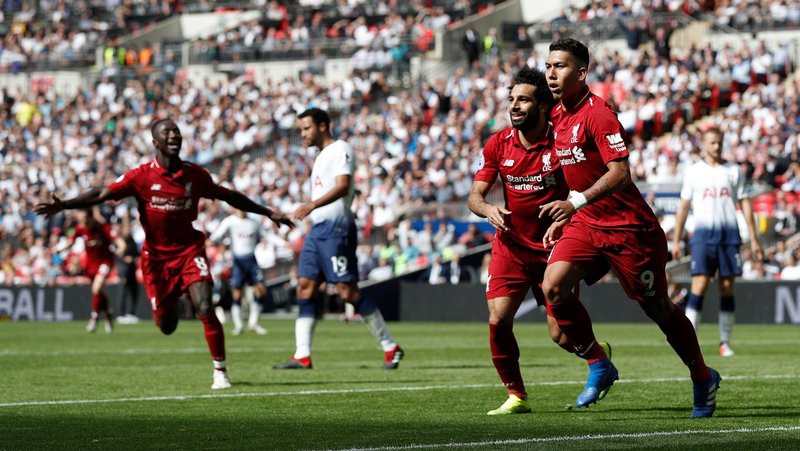 Femino was forced to retreat after being confirmed that her eyes had been pierced by Vertonghen's finger, so she could not continue the fight until they were finished. Meanwhile, Jürgen Klopp, who was confirmed at the time, revealed that he was not clear when Femino experienced it.
"Something has happened to Femino's eyes, but we will continue to monitor the recovery of eye injuries experienced by one of our best players," he said.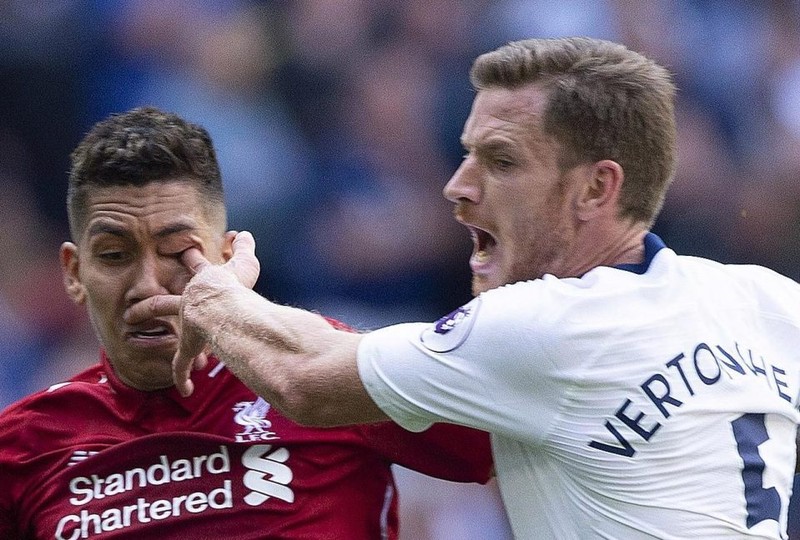 Maybe, that proves, Femino is one of the best players in the red squad today. Proven from joining Kloop for the first time with Liverpoool in 2015 to 2016, Femino has been involved in 61 goals.
He has scored 38 goals and 23 assists. That is a number with the most gains from other Liverpool players. In this match with Tottenham, Kloop is very fast. Until various media said, there was nothing to criticize for his team this time. Although Erik Lamela managed to break Liverpool's goal in the final minutes of the match.
"The players performed very well, we survived and were able to attack the Tottenham defense well, despite conceding a goal," Kloop said.
This is the fifth match won by a red team in a row. But the number of goals has forced them to finish second after Chelsea, in the standings with the same number of points. While Tottenham Hotpurs are ranked sixth with 9 points. []