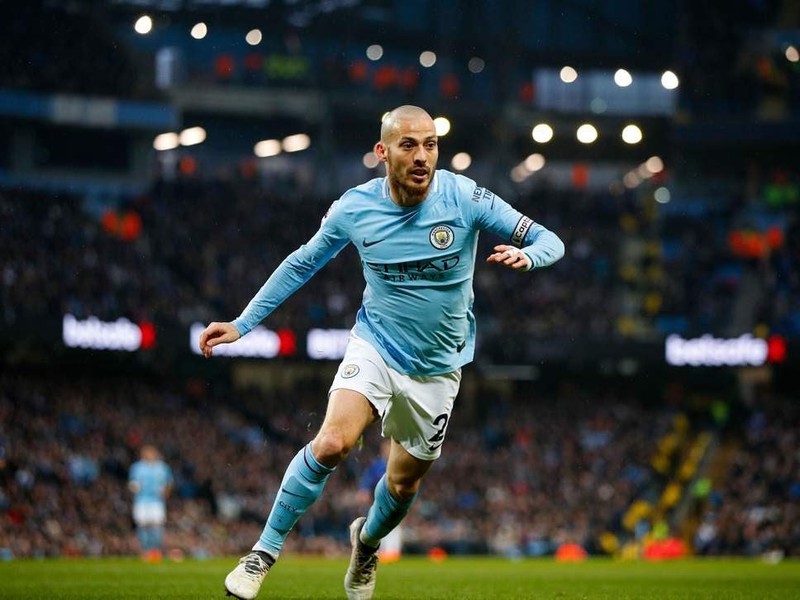 David Silva has proven that he is very important City machine. in the match against Schalke yesterday in the Champions League he has provided an assist for Manchester City's victory.
but unfortunately Silva is no longer often used as a start for Pep Guardiola's care club. Because David Silva is now 33 years old. Yes, often used as a substitute when Manchester City competed.
David Silva has joined Monster City since 2010 and was trafficked from Valencia. Already since then the Spaniard has helped City to win several championship titles in the Premier League, as well as other champions.
Silva has proved himself that he is a player who should be taken into account by Manchester City opponents. But what can be done now is Manchester City must find a replacement that is commensurate with Silva.
Here are 3 players who might be David Silva's replacement candidates at Manchester City:
1. Benardo Silva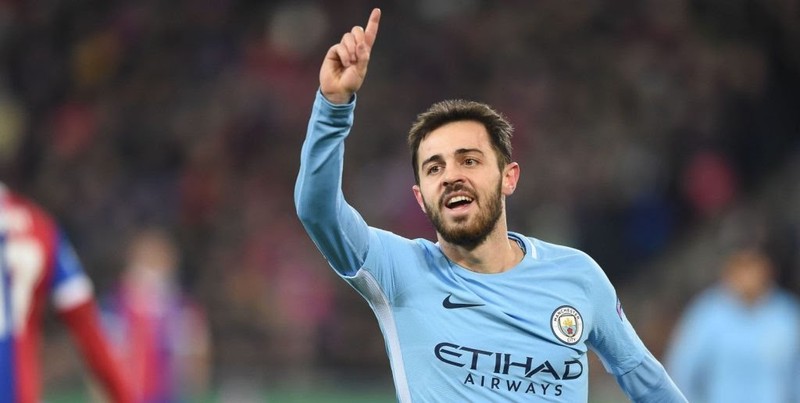 Some players from Manchester City consider Bernardo Silva to have the same ability as that of David Silva at Manchester City. 24-year-old player can play on all fronts of the left wing and so on. In addition he also quite often provides assists and scores for Manchester City.
2. Cristian Eriksen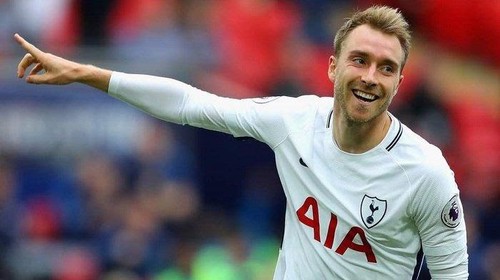 Christian Eriksen is known as one of the best slide makers in the Premier League. The Danish player has consistently become the main playmaker at Tottenham hotspurs.
He is also one of the players who can master various lines. It was a match to replace David Silva at Manchester City. But reportedly, Spurs will not release Eriksen at a low price. The Citizens like those who have to pay a fee of 79 million Ponds for Ericsson as a replacement for Silva.
3. Philippe Coutinho
Currently Philippe Coutinho is the target of the Citizens to replace David Silva. Philippe Coutinho has proven that he is a versatile player while still playing at Liverpool. but unfortunately it was after being recruited by Barcelona that he appeared quite bad lately. So that in the last two matches Barcelona was used as a substitute.
But The Citizens believe we cautioned returning to England to strengthen Manchester City, right back to playing stable as he showed the Liverpool parade. The Citizens glance at cautinho that he is very worthy of being in the position of David Silva to replace him in the future.