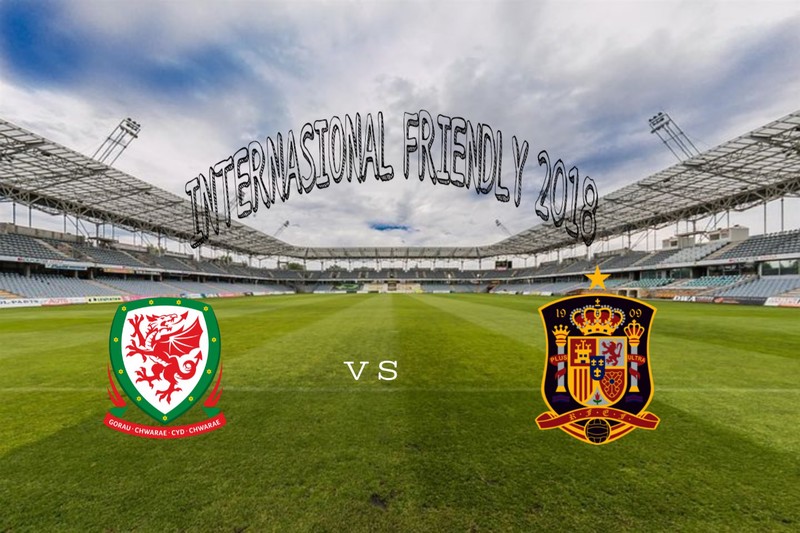 Wales will host the match against Spain in the friendly league which will be held at Primary Stadium on Friday (12/10). This will be a very difficult test match for Ryan Giggs and his team. The reason is, in five games with Ryan Giggs, they only won one draw twice and twice received defeat.
At the previous international break, Wales had competed twice at the UEFA Nations League B, Group A. In a match that took place at Cardiff city Stadium, Wales could win a victory over Republic of Ireland with a 4-1 score by foot, Tom Lawrence, Gareth Bale, Connors Robert and Aaron Ramsey.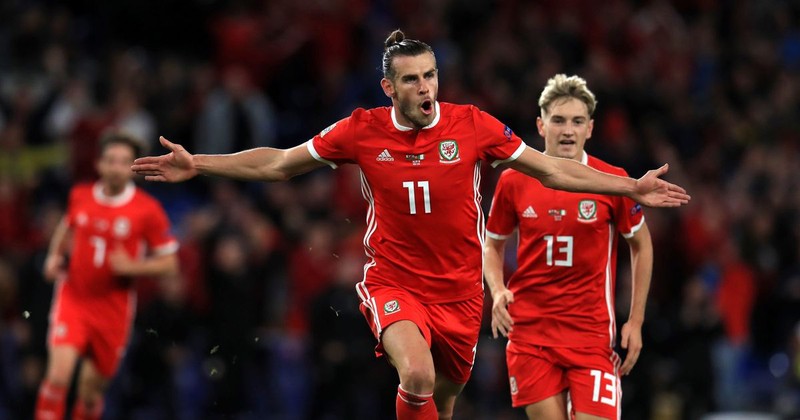 But in the next match, they faced Denmark, they were defeated by the final scorec 0-2. They will return to meet the Republic of Ireland on October 16. But before that, it happened, they had to import the Spanish national team squad first.
After the world cup, Spain now has new energy through a new coach, Luis Enrique. The proof, at the start of the UEFA Nations League Group 4 they can win easily over England. They were able to conquer England at Wembley with a score of 2-1 through the legs of horse Rodrigo Moreno and Saul Niguez.
Then, in the match against Croatia in the second round of the UEFA Nation League, Spain, killed the 2018 World Cup with a landslide score 6-0 without reply, through goals from Sergio Ramos, Saul, Asensio, Isco and Lovre Kalinic's own goal.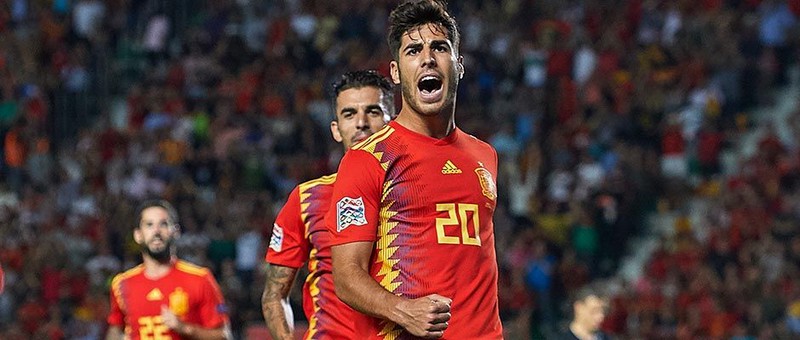 But in this match, it looks like Spain will be different where they have to be absent due to injuries to several key players, such as Ramos, Rodrigo, Marco Asensio, Costa, Dani Carvajal and even Jordi Alba. Maybe they will be replaced by presenting, Jonny, Marc Bartra, Koke, Paco Alcacer, and Suso.
Alcacer and Suso this time are achieving their best performance. In his last four appearances with Dortmund he scored 7 goals. And once scored a hat trick when making sure. Dortmund team over Augsburg last weekend.
While Suso, has scored two goals and five assists in his last five appearances when playing with his Rossoneri clamp. And last weekend, when he beat Chievo 3-1 in Serie A, he was a player who gave triple assists for his team. After competing against Wales, on 15 October, Spain will host England on 15 October in the UEFA Nations League advanced competition.
Head to head
Although the two have not met since 1985 in the World Cup qualifiers. But estimates of their last 5 meetings, Spain dominated the victory, namely tricked win, two draws and only once Spain lost in 1985 with a score of Spain's 3-0 defeat.
Prediction of Wales vs Spain score
From the analysis above we can conclude that currently the performance of Enrique's team is much stronger than Wales. They are currently playing much sharper. Maybe now, they have managed to improve the conditions that caused them to be disappointed because they had to be eliminated earlier during the world cup.
This was evidenced, when defeating Croatia in the previous game with a landslide score of 6-0. However, even though the Wales squad also should not be underestimated, there is Gareth Bale and friends to maintain, maintain even break the Spanish goal if occasionally the Spanish player is careless. Prediction of the final score according to my analysis Wales 1-2 Spain. []