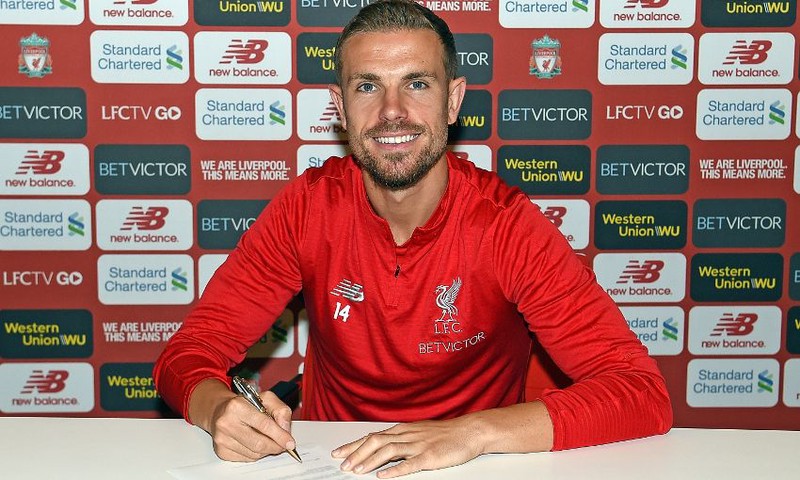 No one thinks, since six years ago, Handerson will have a long contract with Liverpool. In 2012, at that time, when Liverpool under Brendan Rodgers' management, almost handerson was used as a medium of exchange to bring Clint Dempsey from Fulham. But Handerson, insisted that he did not want to leave Liverpool. He promised to continue to improve the quality to get the main place for the red team.
Shortly after, he was trusted several times to strengthen the midfield. In fact, it continued as captain for Liverpol, after Steven Gerrard decided to no longer be at Liverpool. Since Liverpool under Juergen Klopp, Handerson has become a very important player for Liverpool. Kloop believes he is the team captain.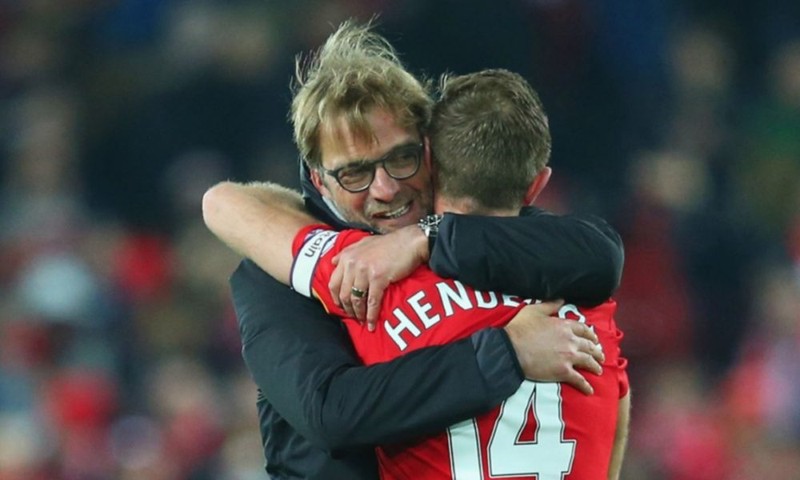 Handerson is a balancer in the middle. In fact, it often becomes a bridge for front and rear positions. Even not infrequently, with his role as captain he was able to thwart many opponent's attacks.
The very sacred handerson role is proven by the addition of the contract on Monday (3/9/2018) British time. Liverpool not only extended the contract, but with a long period of time, he was also paid handsomely.
After signing the extension of the Liverpool contract, the captain with number 14 confirmed his commitment to Liverpool. He wants to spend his career with the Reds. Every time he wants to continue to be part of the red team.
"For me, there is no other beautiful place for football in the world. I want to continue to be in this team as long as I can. I will remain as long as I can. It's really special to be part of" After this process, I will only play football is only for this opportunity. "He said on Liverpool's official website.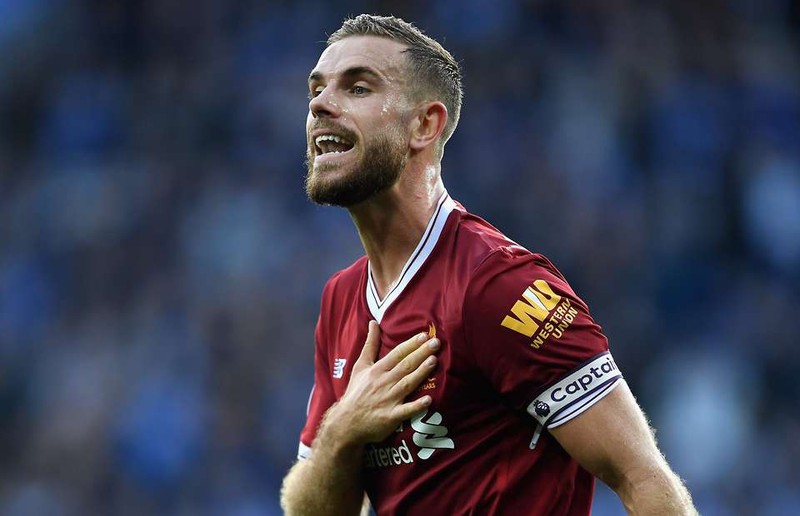 "I hope, I can last as long as possible with Liverpool, that is my intention, since I first joined this team. With a large size, you came here and felt this was a serious mistake."
"I don't even think about going. I want to be with the team as long as I can. I understand that football is changing very fast. During Liverpool, I want to be here, as long as I can."
To be the team's core player, Handerson doesn't get it easily. But this requires hard struggle and high self-optimism. Moreover, Liverpool currently have even midfield quality. And in four matches this season has proved it, Liverpool cannot be defeated.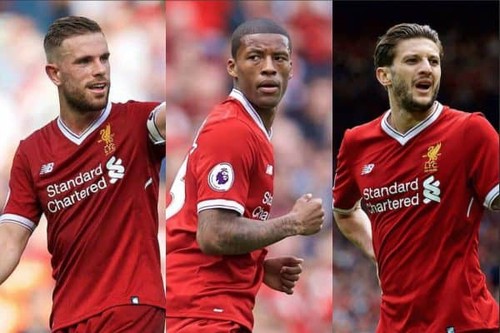 In four matches in the first season, Handerson with Neibi Keita, Gini Wijnaldum, and James Milner are midfielders who have been revealed since the start of the match. But for Liverpool there are still many top-quality midfielders who can also be lowered to play like Adam Lallana, Fabinho, Alex Oxlade-Chamberlain. They are an alternative to the Liverpool midfield. So, handerson must continue to maintain its quality, so as not to become a second choice player. []