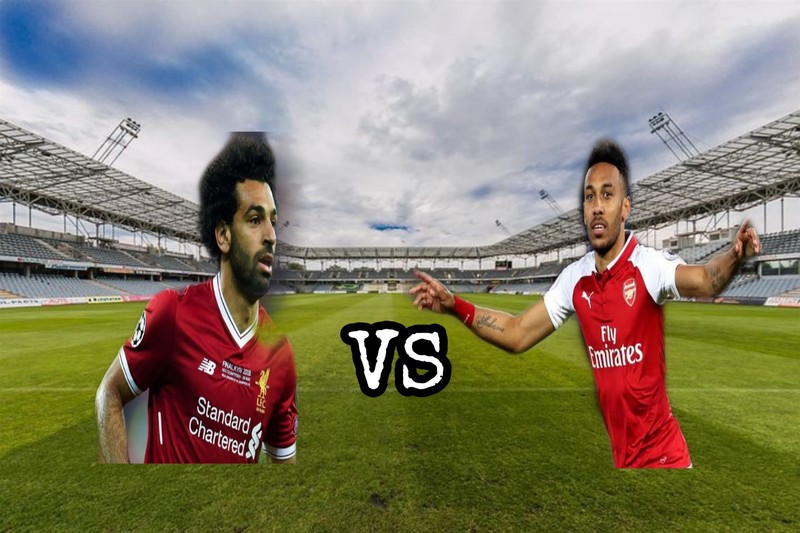 Liverpool will host Arsenal on week 20 of this season's premier league, at the Anfield stadium. This is the match that many people have been waiting for. Both teams will certainly attack each other to win top spot. Although Arsenal adrift far from Liverpool.
Liverpool are still at the top of the temporary standings with a total of 51 points. While Arsenal were in fifth position with 38 points. However, the match will be interesting, because the two squads will reduce their full strength to win the match.
For the match, Liverpool are still believed to be using front power with their trio, Mohamed Salah, Sadio Mane and Roberto Fermino. While on Arsenal's side, Pierre-Emerick Aubameyang has still been at the top as the league's premier league goalscorer this season.
But when viewed from the number of players who missed the match, Liverpool will benefit more. The Reds will only miss four players, while the Gunners are reported to be missing seven players. Here is a list of players predicted to miss the big match.
From the Liverpool side:
1. Alberto Moreno - Back injury
2. Jol Matip - shoulder injury reported
3. Joe Gomez - reported an ankle injury
4. Alex Oxlade-Chamberlain - reportedly injured knee ligaments
From Arsenal:
1. Henrikh Mkhitaryan - Ankle injury.
2. Nacho Monreal - reportedly suffered a muscle injury.
3. Hector Bellerin - reported a calf injury.
4. Shkodran Mustafi - reportedly a hamstring injury.
5. Konstantinos Mavropanos - rumored to have a thigh injury.
6. Rob Holdin - reportedly injured knee ligaments.
7. Danny Welbeck - reportedly having an ankle injury.
Those are some of the names of players from two camps that are predicted to miss the match. Liverpool is more profitable, because fewer players will be absent.