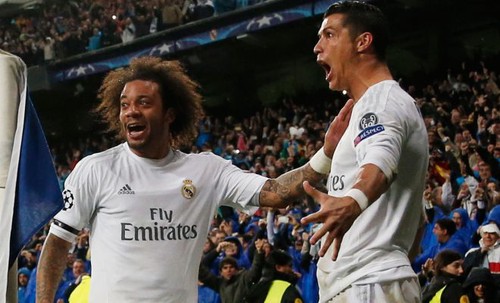 Marcelo's transfer rumors in circulation have entered a new phase. The Brazilian is reported to have submitted a request to Real Madrid's management to immediately transfer him.
From the moment he joined Real Madrid, Marcelo after becoming an important player. Since then he has been trusted to guard the Real Madrid defense on the left wing.
Even since Ronaldo was not at Real Madrid, Marcelo's role was considered increasingly crucial. He is believed to be the vice captain, accompanying Sergio Ramos.
But his togetherness with Real Madrid, which has been calculated for 12 years, will soon be over. As in sports reports, he has applied for transfer to Real Madrid's management.
There are several reasons related to the move of Marcelo from the Spanish Giant. According to the report, Marcelo submitted a request to move because the performance hours were less consistent.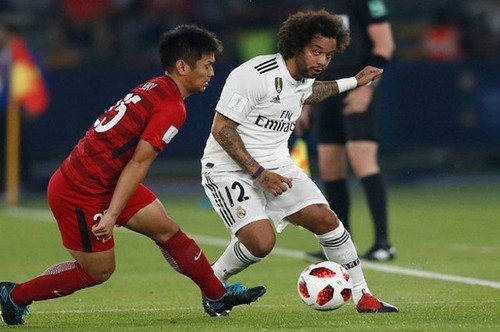 He suffered enough thigh injuries. With that condition, Santiago Solari did not want to bother. So he often replaced Marcelo's role with Sergio Reguilon as long as Marcelo was absent. But that continued, even though Marcelo recovered, Solari often played Sergio Reguilon.
Besides rumors related to inconsistency in playing, Marcelo is also quite often associated with his move to Italy. Since the beginning of this season, and since Ronaldo moved to Italy. Marcelo is often linked to wanting to catch up with him to Turin.
To maintain his career, he was considered more appropriate to move to Italy. So he submitted a transfer request to Real Madrid management to immediately fulfill his request for sale this summer. []