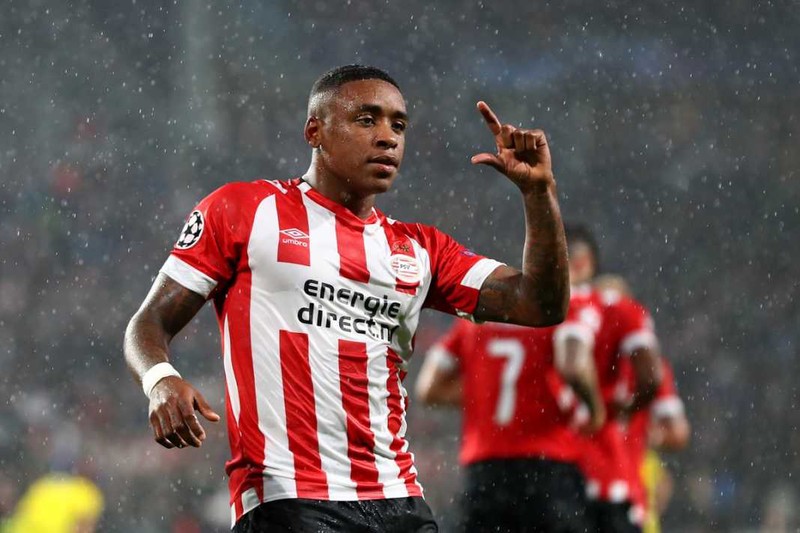 Ole Gunnar Solskjaer is reportedly asking Manchester United's management to recruit one PSV player, Steven Bergwijn, in the January 2019 transfer market. Mourinho's substitute coach is confident, the presence of Steven Bergwijn can add to the sharpness of the Red Devils front line.
Since the beginning of last season, Manchester United have monitored the progress of Steven Bergwijn with PSV. After getting a report from the analysis of the performance of United's talent scouts, Ole Gunnar Solskjaer considered Bergwijn worthy of playing with Manchester United.
The 21-year-old player has so far played quite aggressively with PSV. Until the 17th week, Bergwijn managed to score nine goals and seven assists for PSV.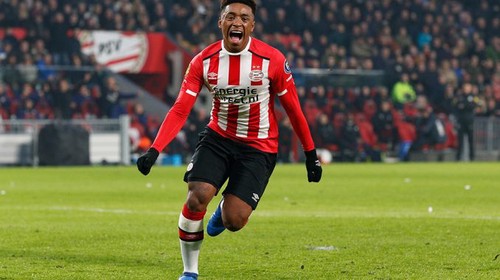 Bergwijn has played with senior PSV since 2014, or when he was 17 years old. That proves that Bergwijn has good potential to be recruited.
But his response was some time ago, that he was still interested in playing with PSV.
"I have not heard rumors related to my future. Although there are some big clubs who are interested in me. But I still want to focus on defending PSV," he said.
"I will survive to defend PSV until this season is over. And it won't go away in the middle of this season," Bergwijn said.
Reportedly, Manchester United have prepared funds of 25 million pounds to recruit Bergwijn to Old Trafford.