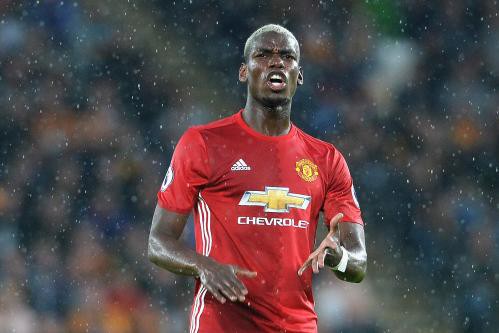 Barcelona seems to have long been eyeing one of Manchester United's players, Paul Pogba. But he was reluctant to mourn if Rakitic was still a midfielder in Barcelona. He wants Rakitic to be sold.
In the transfer market last summer, Pogba's name has become a hot issue. Especially after being rumored to get a bad relationship with coach Mourinho, he is often reported by the media that he will leave Manchester United quickly.
There are several giant clubs who want to come to their club, but the Spanish giants have also been looking for a long time and want to bring Paul Pogba in a transfer last summer.
As Don Balloon reports, it seems that Barcelona has great potential to get Paul Pogba. Because he was very interested in moving to Spain, even then if Barcelona was ready to accept his desire to sell Rakitic, a Croatian player.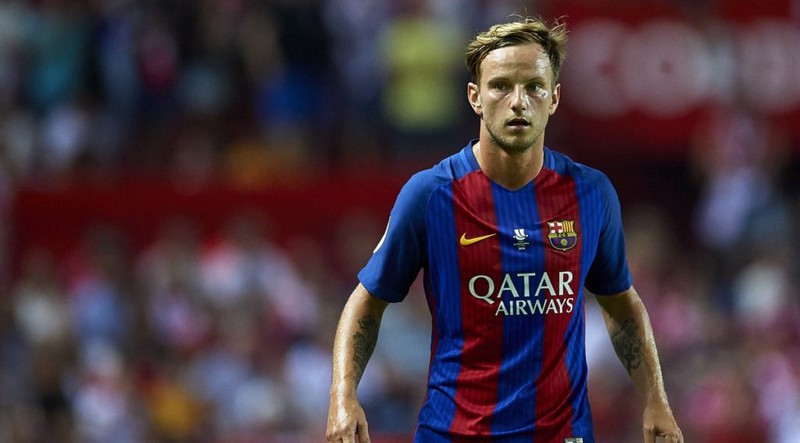 Pogba reasoned to ask Rakitic to be sold because he wanted guarantees to continue playing in the Spanish giants midfield. In addition, seeing all this time, Rakitic is the coach you used as a starter for Barcelona. He worries that if Rakitic is not sold, playing time will decrease.
According to reports reported by Don Balloon, Barcelona at least fulfilled Pogba's request. This summer, Rakitic became one of the players who target the French PSG giant. PSG revealed if they dare to offer the highest price to bring Rakitic from Barcelona.
While on the other hand, Barcelona are reportedly ready to sell Rakitic, the transfer fee will be used to get Pogba's signature. While Manchester United are reportedly ready to release Pogba if it matches the £ 150 million bid. []