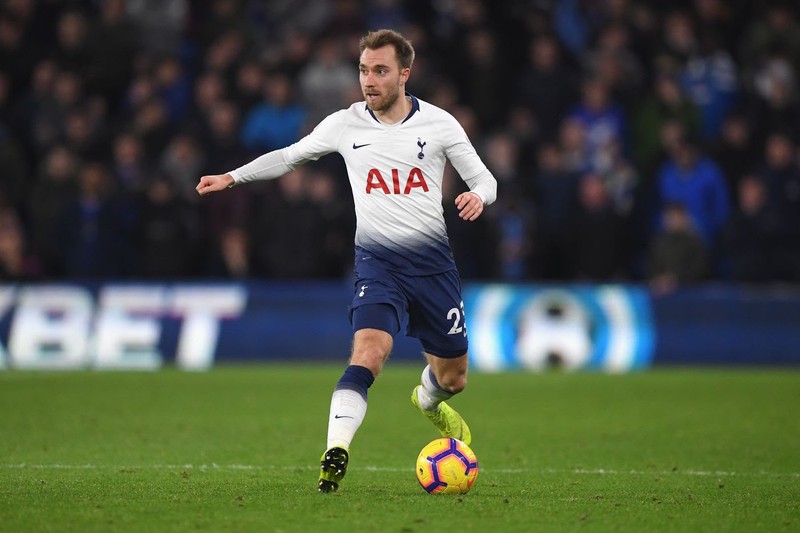 In the transfer market this summer, Cristian Eriksen matched the target of one of the Spanish giants, Real Madrid. Eriksen will be prioritized as substitute Luca Modric. In this transfer market, Real Madrid are again eyeing Tottenham's best players, such as those that have been done some time ago in Garret Bale and Luca Modric.
Eriksen has long been the target of players who will be invited from England to Spain, and entered the ranks of Real Madrid's hunt list. Currently reportedly Real Madrid has prepared money of 100 million pounds, so Tottenham Hotspur is willing to release Eriksen for Los Blancos.
But suspicion began to appear, apparently Eriksen began to be interested in playing with Los Blancos. It seemed from not wanting to sign an advanced contract with Tottenham Hotspur.
Eriksen's contract with Tottenham Hotspur will end in June 2020. But Tottenham seems to have no other choice, if Eriksen doesn't want to be wasted in vain.
As mentioned, Eriksen really wanted to play in Spain in two giant clubs. Barcelona and Real Madrid. But the dream of going to Barcelona seems to be getting smaller after Barcelona brought Coutinho in 2018.
That makes, Real Madrid is the only dream and hope in Spain. If Eriksen is ready to move, real Madrid are ready to overhaul the midfield, to face the new season, and the new round. []