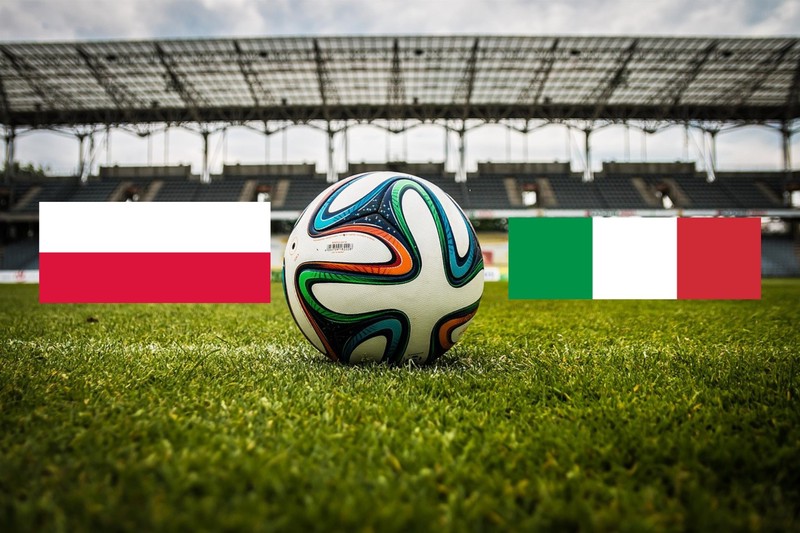 In the UEFA League League A group 3 match, Poland will host Italy at the Slaski Stadium stadium. Both teams need to win. The reason is, so far they have only collected one point. This means that they are still lagging behind Portugal who collected 6 points over two wins.
Italy and Poland may have balanced power. Both countries have the same quality and experienced international players. Maybe, Poland is a little more fortunate because one of the players, Krzysztof Piatek is playing with Genoa, one of the Italian clubs. That made him understand a little about the Azzuri team's survival strategies and tactics.
On the other hand, Poland can't seem to hope much for Lewandowski, because in his last five games with Poland he didn't score a goal. But the presence of Bayern Munich defender can at least put a little pressure on the Italian team.
Meanwhile, Italy seems to be in the match to rely on Federico Bernardeschi who proved to have a good performance when he was a striker when dealing with Ukraine last week. Bernardeschi will duet with Federico Chiesa, Lorenzo Insigne and Jorginho for their team's attack line.
Italy still seems unable to improve their performance since they failed to enter the 2018 World Cup. In the last five matches they have only been able to get one point, meaning that only one match has managed to draw and lose four times. Therefore, this time the match is a moment to improve their performance so that the squad that was once the world cup champion can again feel the victory.
Meanwhile, in the last Italy-Poland meeting on September 5 in the first meeting of the UEFA Nations League group phase the two teams only drew with the final score 1-1. Piotr Zielinski, the Polish player has scored 1 goal for the team, but can be replied by Jorginho with a penalty.
Head to head
In Poland's last five games - Italy Italy managed to score twice, in the 1997 World Cup qualifier with a score of 3-0 and in the 2011 test match with a score of 2-0. Italy has suffered a defeat once, namely in 2003 in a trial match with a score of 3-1. And twice the draw in the World Cup qualifying match 0-0. And in the 2018 UEFA Nations League with a score of 1-1.
Poland - Italian prediction score
Based on an analysis of the various histories of the two teams' meetings. I conclude that these two big teams have the same strength 50-50. This will be a very extreme match. Because both teams must win to get three points. And to be able to catch up with Portugal who already have 6 points. Prediction score for Poland 2-1 Italy. What do you think?