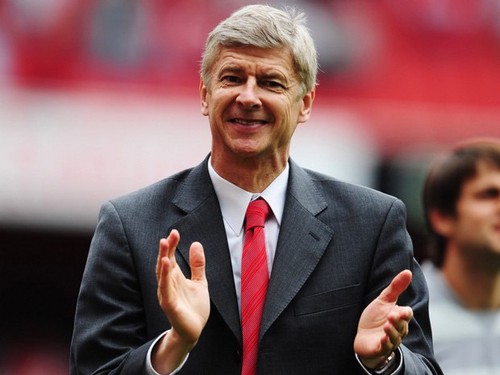 Italian Serie A teams, AC Milan is rumored to be soon to replace the coach. This season's decline has made AC Milan have to replace the team's caregivers immediately. For this, Wenger is said to be a strong candidate who will replace Gennaro Gattuso.
AC Milan have been quite bad in a number of matches this season, so the match must be fifth in the Serie A standings. In the last four matches, AC Milan failed to win.
AC Milan's management seems to have lost patience to replace Gattuso soon at AC Milan. Apart from 22 points behind top leaders Juventus, last weekend Gattuso's team was also forced to be eliminated in the Champions League group phase.
Gattuso only needs to count the days to be at AC Milan because of a series of declines this season. He was only given two chances left to stay at AC Milan. The opportunity is if the match against Frosinone and SPAL Gattuso wins full points. If not, then he will be threatened by AC Milan's management.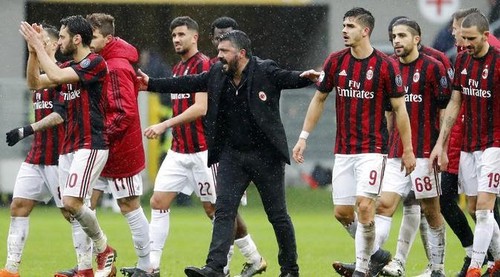 Wenger is a successful coach who has brought Arsenal enough to be respected in his day. He also succeeded. This team can lift a number of prestigious trophies including one major league trophy in the 2004 season. Not only there, Wenger is also known as a coach who can orbit young players. Wenger has enough value to fill the position of coach at AC Milan.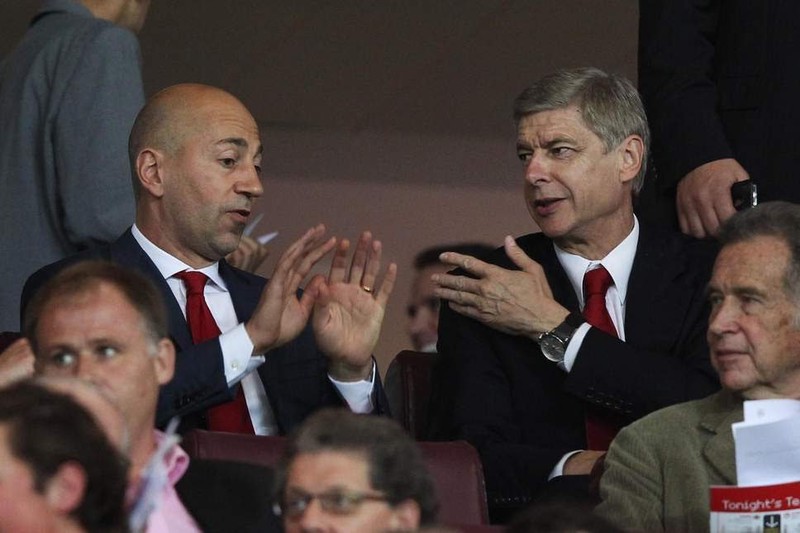 AC Milan will use their CEO, Ivan Gadizis to withdraw Wenger to the San Siro. Gadizis is known to be quite close to Wenger. He was once part of helping Wenger recruit players at Arsenal. The result, the existence of Ivan Gadizis, Ac Milan is optimistic, will be able to bring Wenger to the San Siro to train the team.