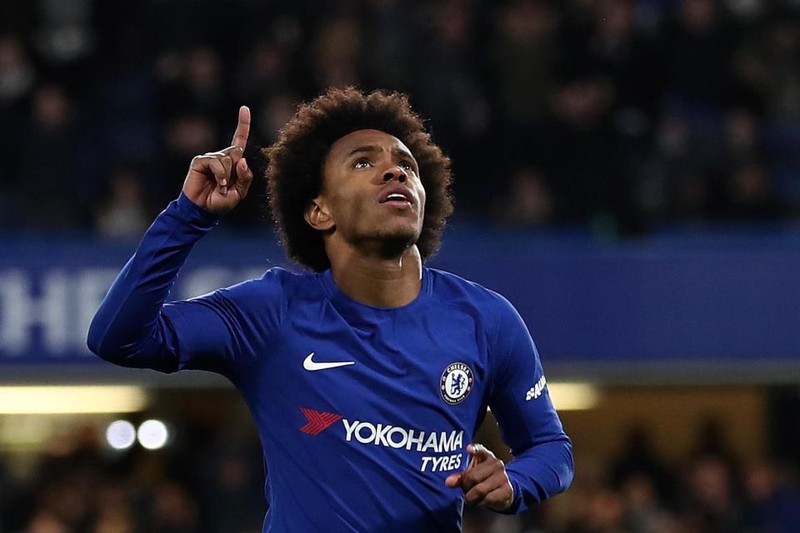 Chelsea winger Willian dismissed the news he had associated with Barcelona. He said so far, he still remained at Chelsea.
The Brazilian was back in Barcelona's game lately. However, Chelsea were declared to have refused an offer ready to spend 50 million pounds plus Malcom.
"My future is with Chelsea, I don't know what you are talking about. I am not reading the paper," Willian said.
The 30-year-old played a pretty good performance at the Newcastle counter yesterday 2-1 in the 22nd premier league week, which took place at Stamford bridge stadium. Willian scored the final goal as the blues winner.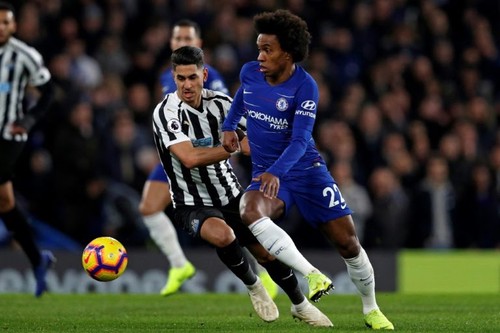 Before the goal happened, Chelsea were ahead ahead. But Ciaran Clark managed to equalize against Chelsea 1-1. A pretty amazing goal was created by William until the end of the match, the score lasted 2-1.
So far, Willian has played 36 matches with Chelsea in all competitions. He has scored 5 goals and 6 assists with Chelsea.