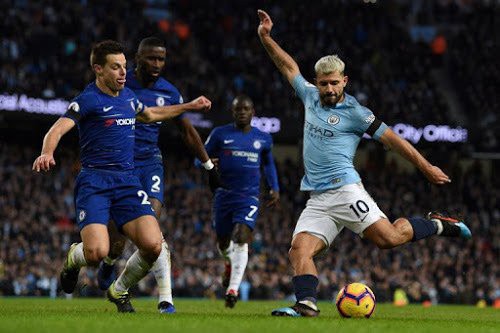 Manchester City have again found the top spot in the Premier League standings this season. After previously occupied by Liverpool, only for one week.
The victory over Chelsea 6-0 in yesterday's match made Pep Guardiola compete again to the top of the standings, and made the title race increasingly fierce.
During the match, Manchester City as the host, dominated possession. Until the first half, the 25th minute, Pep Guardiola's side managed to silence Chelsea 4-0.
The four goals were each scored by Sterling in the 5th minute. And in the 13th and 19th minutes, Sergio Aguero managed to score twice against Chelsea.
And the fourth goal was scored by Ikat Gundogan in the 25th minute. This is the first time Chelsea have conceded four goals in 25 minutes since the main league competition this season began.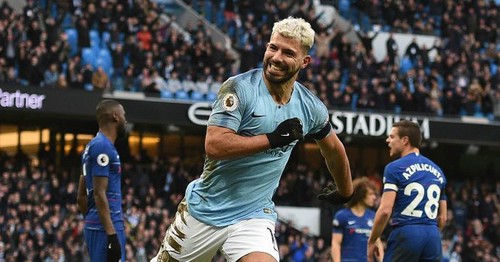 In the second half, in the 48th minute, Manchester City almost doubled the position. If only, Aguero's header did not hit the bar. Interval eight minutes later, Aguero managed to execute a penalty after Sterling was dropped by Cesar Azpilicueta in the forbidden box.
This is the achievement of the 11th hat trick for the Argentine striker. At the same time a match trick hat record was made by Alan Shearer. Manchester City's goal feast was closed by Sterling in the 80th minute, through a ball sent by Olexandr Zinchenko, until the match ended, Chelsea did not pay a goal to penetrate Manchester City's 6 goals.
With an additional three points after overthrowing Chelsea, City managed to shift Liverpool's position from the top of the standings with 65 points. While Chelsea slipped to sixth position with a total of 50 points.