Predict your score before the start of the game and see if you get lucky this time around.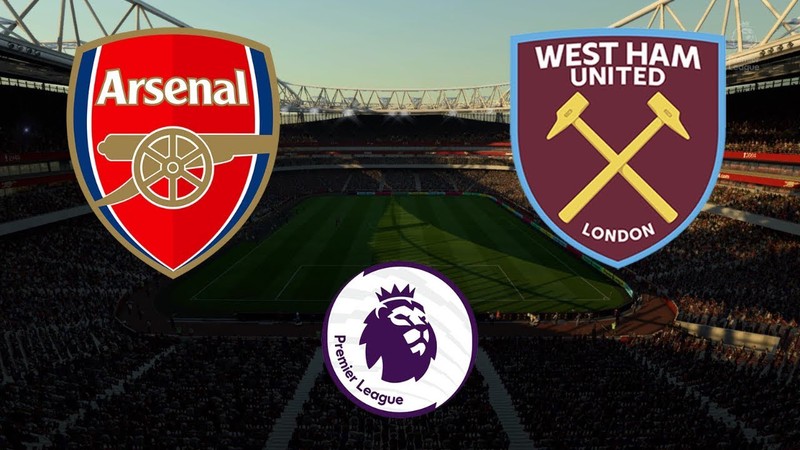 Hello Scorumians and welcome to English Premier League contest #38.
It has been than a week now since the last premier league game but the prolonged gap is about to end tomorrow with some interesting games lined up. We all do remember the last game that was played between Manchester City and Liverpool, and how Manchester City managed to pick the all-important win. As a result of that premier league is alive again with the fight for the top spot getting more and more interesting. The football fans all around the globe are expecting Manchester City to tighten the gap of points furthermore by being consistent after their crucial win against Liverpool. Before we discuss the game between Arsenal and West Ham that has to be played tomorrow let us announce the winners of the previous contest.
EPL Contest #37 - Manchester City v/s Liverpool
Winners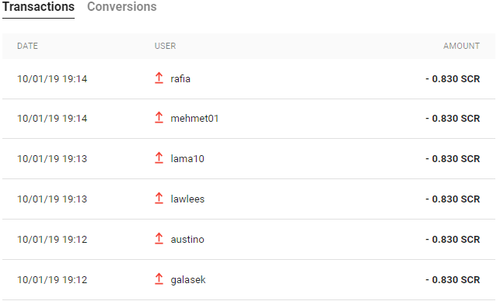 I will like to congratulate the winners of the contest #37 and I really want to thank all the participants for their responses and support.

Coming back to the game that will be played between Arsenal and West Ham tomorrow at the London Stadium. After a disappointing outing against Liverpool, Arsenal came back sharply by defeating Fulham. West Ham, on the other hand, managed to play a draw against Brighton in a game which once seemed to have slipped out of their hands but that won't hamper them much when they face Arsenal at home tomorrow. Marko Arnautovic is expected to be fit for the game and his return will certainly be a boost for the Hammers to deliver a blow with the likes of Samir Nasri and Felipe Anderson.
Recent Meetings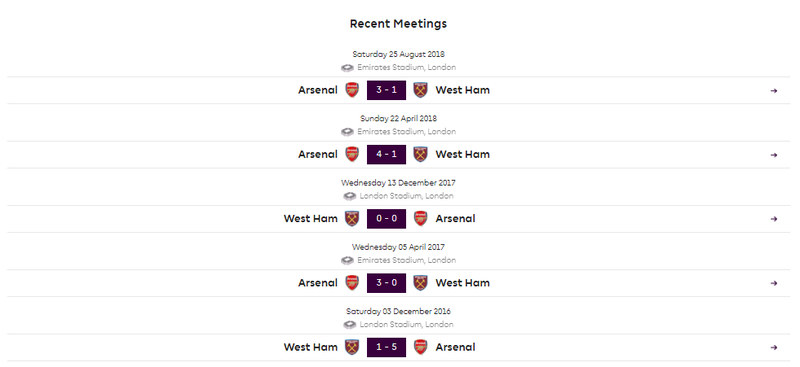 Take a look at the recent meetings of the two teams where the figures clearly depict the dominance shown by Arsenal at home and at away games. Arsenal has been very comfortable against West Ham and that is definitely going to give them the confidence to start well tomorrow. Arsenal will coming at the opponents very hard, after all, they have been the better side out of the two and that's what makes me think Arsenal has a better chance.
West Ham Chances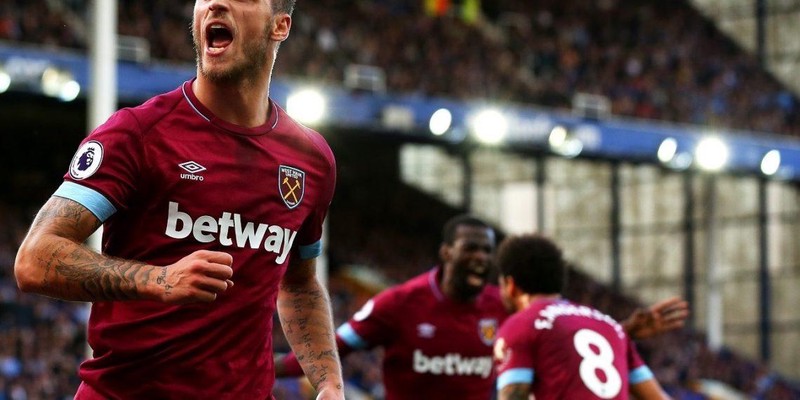 With only two wins in their last five fixtures, West Ham has shown improvement in goal scoring rate especially with the current form of Felipe Anderson. West Ham United can be a strong side at home and that's the additional benefit they have when they face Arsenal tomorrow. West Ham has not been doing good against Arsenal but their focus should be to take the game till the end and come out as winners. I think West Ham United has a very good chance to win this that too when players like Marko Arnautovic, Felipe Anderson and the new signing Samir Nasri are available to start the game.
Arsenal Chances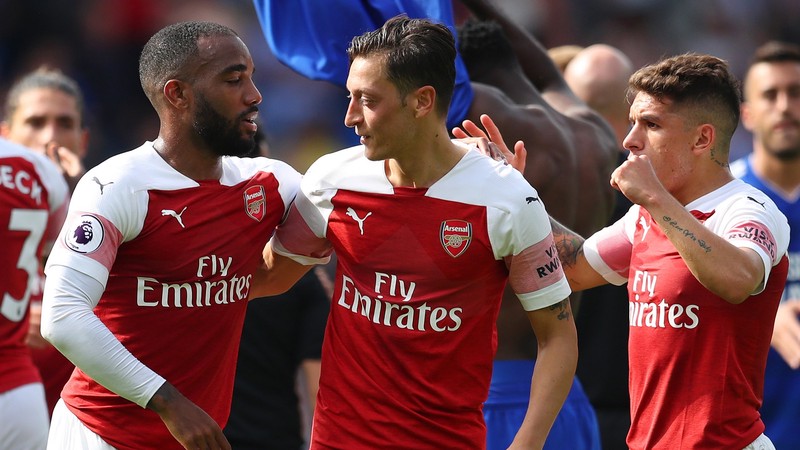 Arsenal has various issues with injuries to many important players but most of them are expected to be fit by tomorrow. They had a very hard outing against the table leaders but they recovered well against Fulham. Arsenal has a strong midfield and forward as well and that's what makes them unpredictable sometimes. Arsenal will clearly start as favourites tomorrow because they have a great record against the opponents and they will certainly be my pick for the game to be played at London Stadium. I am expecting Arsenal to score at least three goals tomorrow but that will only be possible if they play their type of game and that's exactly when they are most dangerous on the field. You can tell me your predicted scores below in the comment section.

I will like to thank my sponsors of this contest who have helped the Scorum community to grow, prosper and have supported many contests like this on various interfaces.
To join this contest you will have to predict the end-match score of the game which will be played on Saturday between Arsenal v/s West Ham.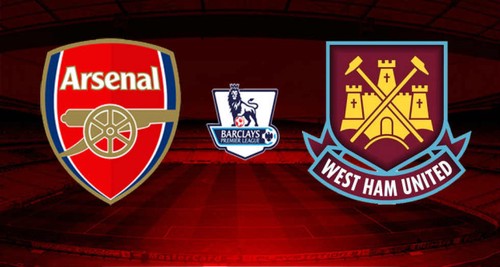 Choose your side and do follow the rules before joining the contest.
If we have more than one winner, the reward will be shared among the winners
Comments only before the game starts will be entertained.
Reward payment will be done after the game-week ends.
All the best for your predictions
Have a great day!