Predict your score before the start of the game and see if you get lucky this time around.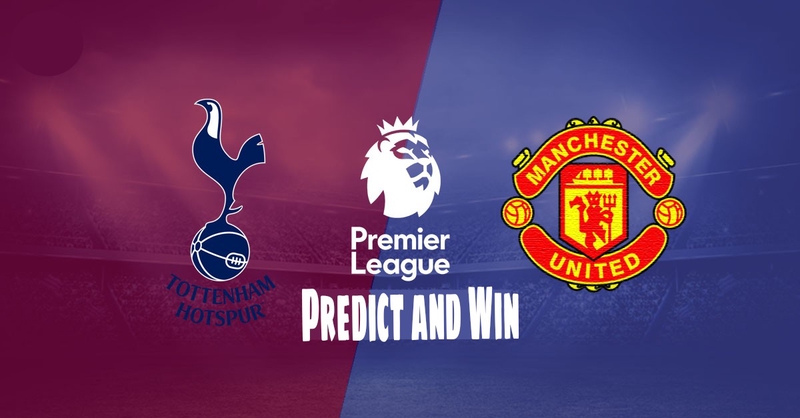 Hello Friends!
Are you all having a busy day?
Take a moment and join this contest, I will like to thank all of you for your support and responses. I am happy for your participation and it's exciting to see how your predictions are turning out right. For the Contest #5, we have five winners and I have already sent the SCR to their respective wallets and upvoted their comments as well.
Here is the list of our lucky winners.

Today's contest is huge because the teams are definitely the ones we feel excited about. One thing is for sure that this game will be a good one to have, Manchester United are coming from a loss to Brighton, a disappointing one of course but what impact will that loss put on the team and how they will start against Tottenham will be something to look forward to. Tottenham on the other side played two games and won both of them, exactly the kind of the start they would have been hoping for but it is also true that the level of the game will be better than it was against Newcastle United and Fulham.
Today's prediction will be tough, It is difficult to choose sides today but that's what it is all about. So, predict your score and win some SCR and upvotes from this account. I will be supporting Tottenham for this game and I will want them to win this one.
Please read the rules mentioned below before you put a comment below.
1. Only first 25 comments will be entertained.
2. If we have more than one winner, the reward will be shared among the winners.
3. Comments only before the game starts will be entertained.
4. Reward payment will be done within 24 hours from the end time of the game.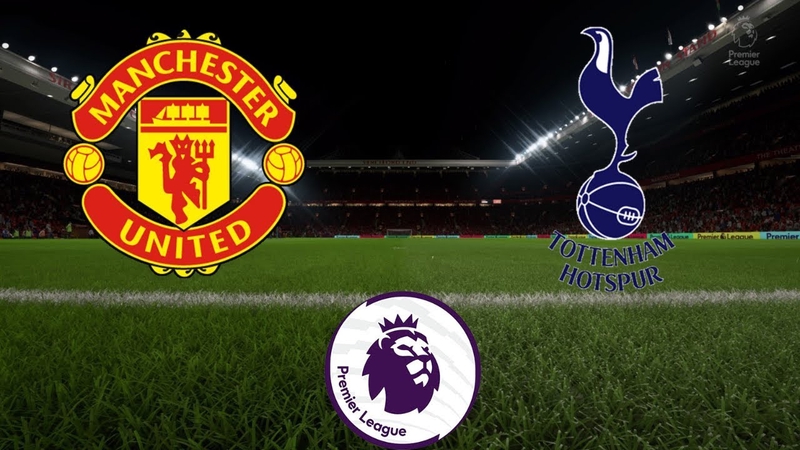 So, choose your side and let me know what you think about this big game. Go down to the comment section and give your responses before the game starts.
Have a great day!