In this article, we will take a look at the highest-paid football players who got a chance to represent their countries in World Cup 2018 held in Russia. The list will comprise of 10 top-earning players who played in the World Cup.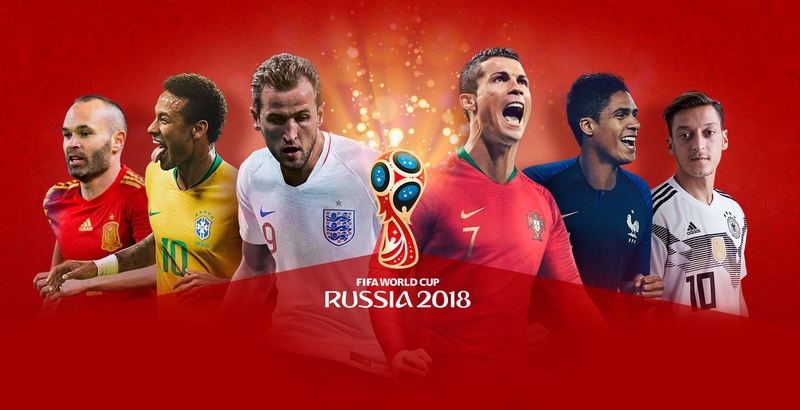 Here are the top earners
10. Thiago Silva, Brazil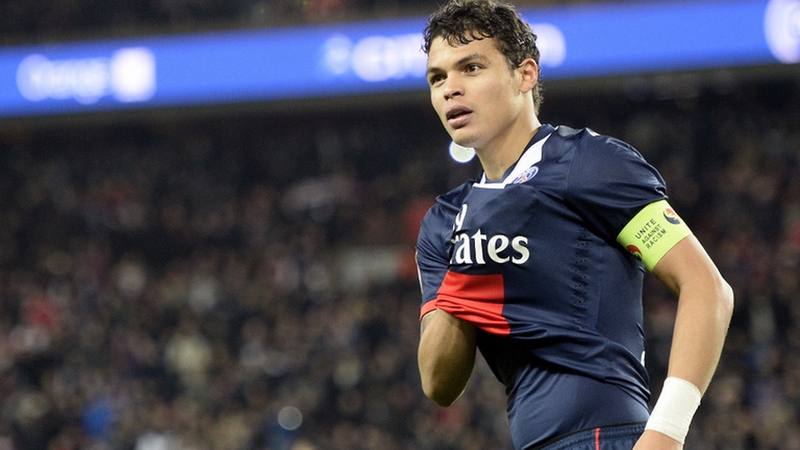 One of the best defenders Brazil has ever produced, Thiago Silva is the powerhouse that holds the back of Brazil as a central defender. His consistent performance for his club PSG made him an important addition to the Brazilian squad and is currently paid $22.4 million which puts him on the list of highest earning players of the world.
9. Kylian Mbappé, France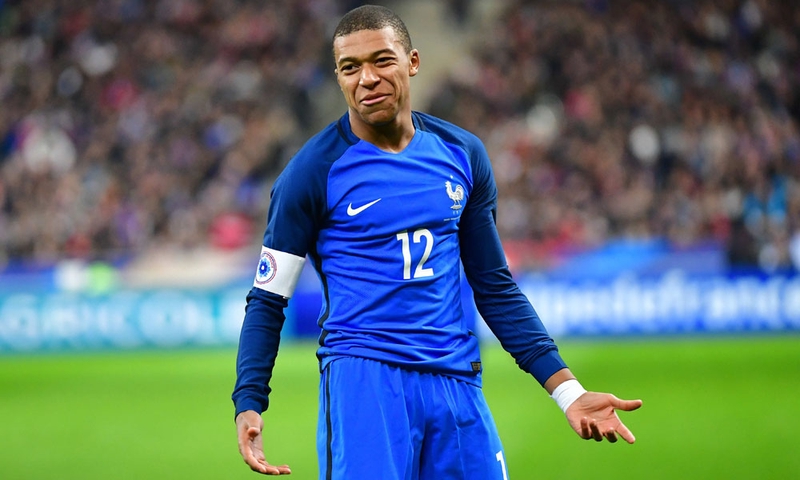 The second-highest-paid player on PSG behind Neymar made him earn around $22.5 million dollars for a year, This young talent made things very easy for France and was possibly the player of the tournament for France as he chipped in with quality goals consistently. He stands 9th in our list of highest-paid players of the world.
8. Angel Di Maria, Argentina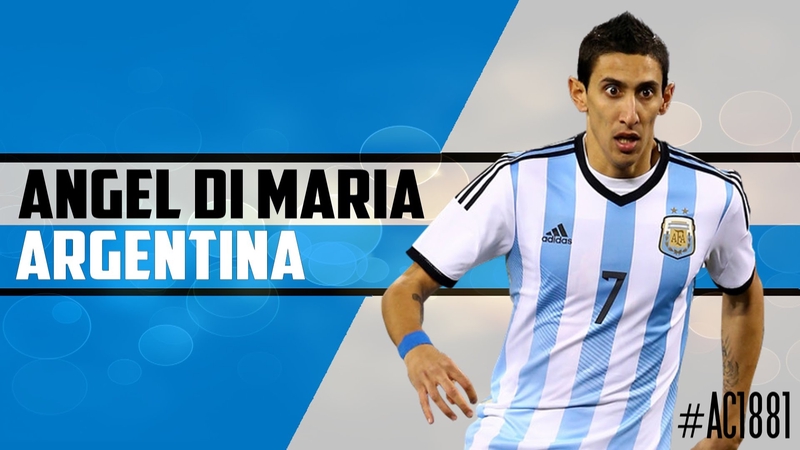 This player needs to introduction and has been among the top-rated players in the world. He has shared the field with the football sensations Christiano Ronaldo and Lionel Messi and is currently playing alongside Neymar Jr. Angel Di Maria earns around $22.6 Million per year which puts him at 8th position in our list.
7. Sergio Agüero, Argentina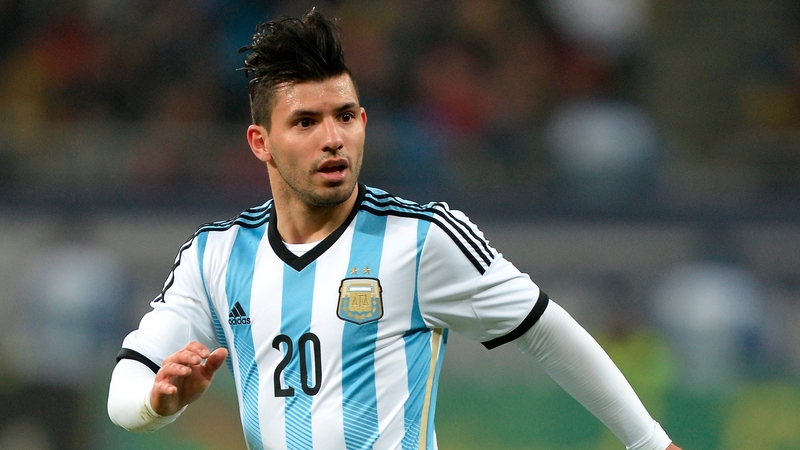 Manchester City Striker and Argentina international couldn't do much to help Argentina get through to the final rounds of the World Cup. Sergio Aguero shares a wonderful record for his club Manchester City and gets to earn $23.5 Million a year. This makes him &th highest paid footballer of the world.
6. Luis Suárez, Uruguay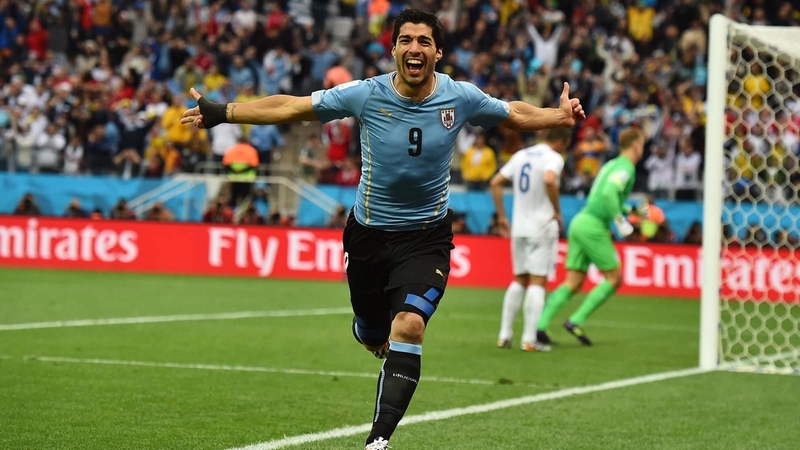 Uruguay's star player and striker Luis Suarez plays for one of the biggest clubs of the Football World, Barcelona. The duo of Luis Suarez and E. Cavani almost made things happen for Uruguay in this World Cup. Luis Suarez earns a hefty amount every year which is approximately around $26.9 Million.
5. Oscar, Brazil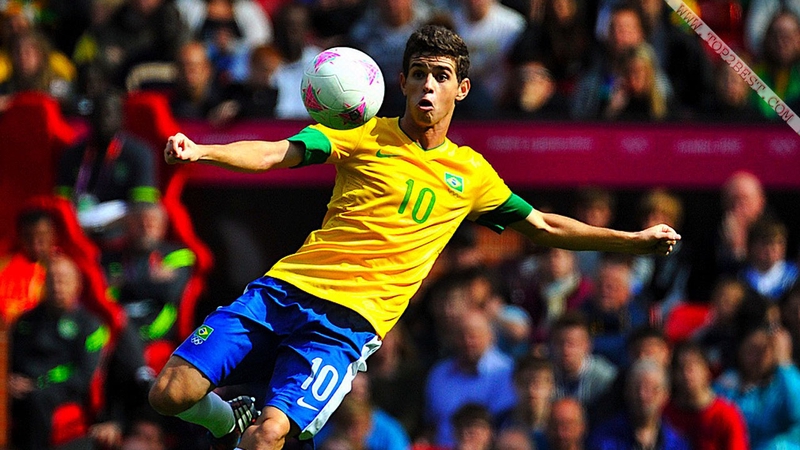 Brazilian International Footballer Oscar is still considered among the most talented players in the world. Oscar currently plays for Shanghai SIPG, the club may not be big enough but his earnings are too big that he currently stays at the 5th position on the list of the World's highest-paid players.
4. Paul Pogba, France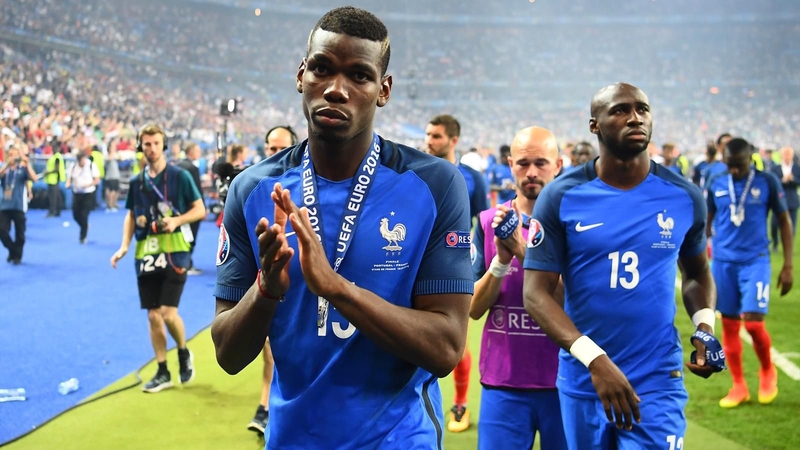 Being a part of the World Cup winning squad and performing for the team will not have been something Pogba would have dreamt about. Playing for one of the most rated football club of the world helps him to earn around $30 Million a year. Paul Pogba plays as the midfielder for Manchester United.
3. Neymar, Jr., Brazil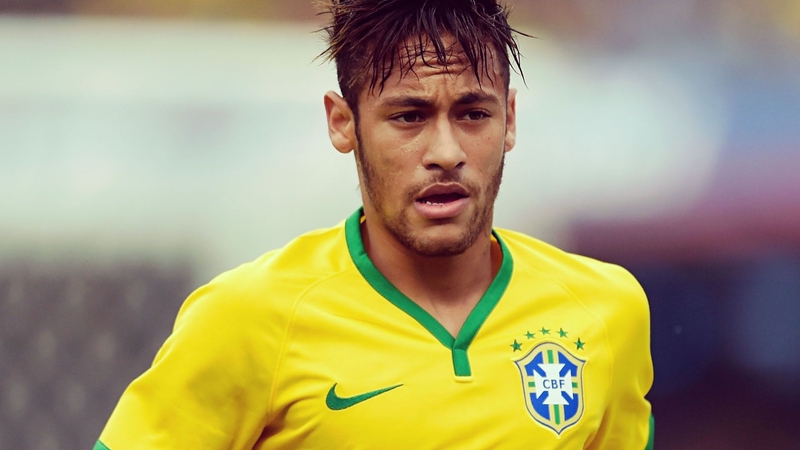 His transfer was the highest paid transfer in football history when he moved from Barcelona to PSG. The player who has already played in likes of Messi, Iniesta, and Suarez has still been able to perform at a standard level. In the recent season, his earnings were around $90 Million which simply puts him at the third place in the list of highest-paid players.
2. Cristiano Ronaldo, Portugal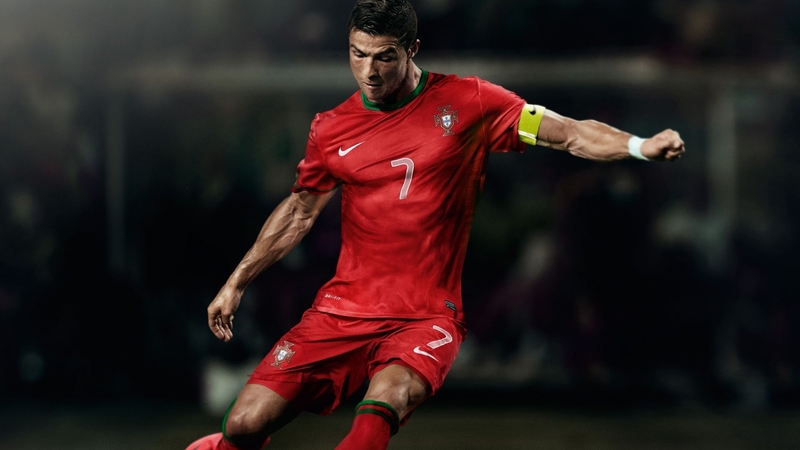 At 33, He still continues to be the fittest player of the world with maximum sprint speed. During his recent move to Juventus, his fitness test results were so amazing that it took the whole world by surprise. He may be 33 but his body chooses to be 20 years old and this how much he brings to the game. With all this said and done, his earnings per year are massive which sum up to $108 million which makes him the 2nd highest-paid player in the world.
*1. Lionel Messi, Argentina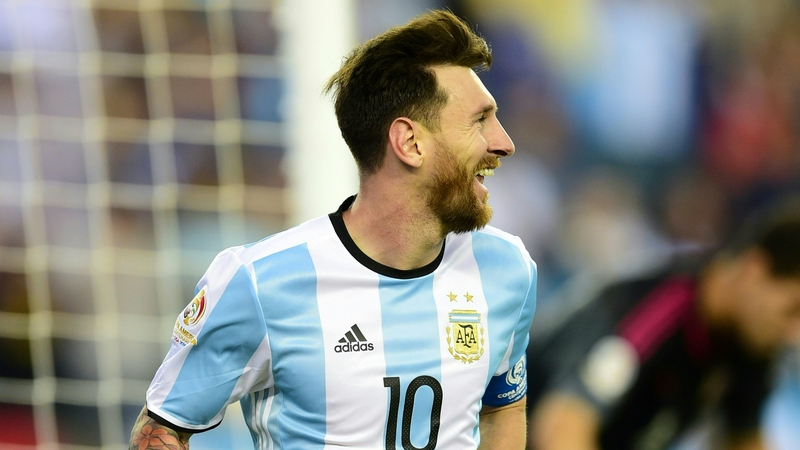 Messi signed a huge extension contract with Barcelona till 2020-2021 season. This contract certainly made him the highest-paid player in the World of football. He is currently paid on weekly basis and his total earnings sum up to $111 million per year. Lionel Messi had yet another disappointing run in the World Cup but this had no effect on his endorsements which keep on increasing every year with the increase in the number of fans supporting him.
Above mentioned earnings include salaries and endorsements related to the players. Keep in touch for more on sports.