Mesut Ozil bids farewell to International football amid furore over a photo with Turkish President Tayyip Erdogan.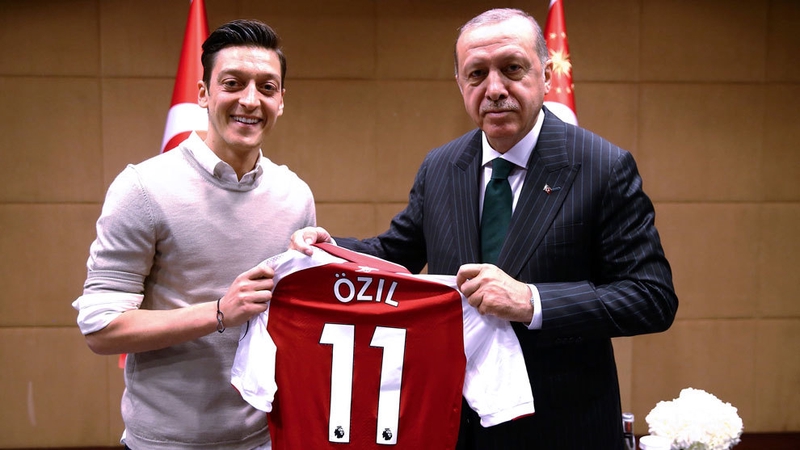 One of the World's Top-rated midfielder and German star player Mesut Ozil announced his retirement from International football on Sunday. This announcement came as a shock for his fans but may well and truly be the answer to the controversy that was sparked after he was seen capturing a photo with the Turkish President Tayyip Erdogan.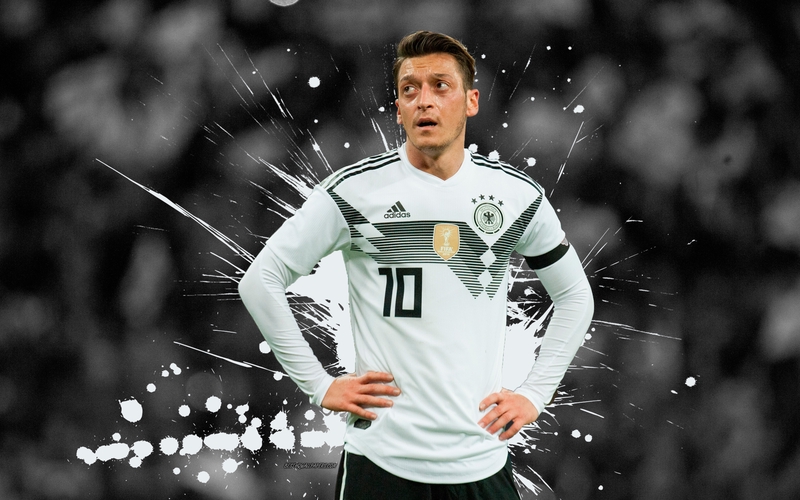 The 29-year-Old Ozil, a centerpiece of Germany under coach Joachim Low, clearly wrote about his decision on Twitter, where he seemed to be keen enough to defend the photo with the President of Turkey. Ozil left with a very heavy heart as he spoke about the recent events. In his tweet, the Arsenal Star mentioned how things have been difficult after the recent controversy and how he could see of only one solution which was to quit international football. Mesut Ozil won't be seen playing for Germany anymore as he believes the feeling of disrespect and racism won't allow him to be a part of a team which he once considered his very own. The pride and the excitement to wear the German shirt and represent his country is not there anymore.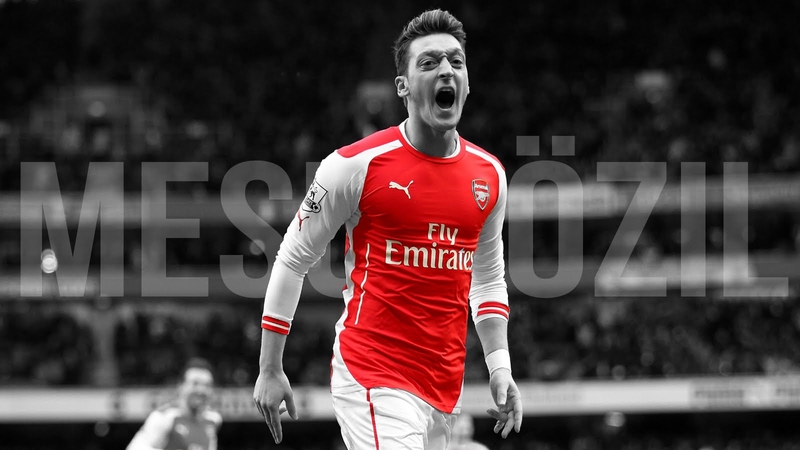 This decision has been very difficult for a player of his class who has always given his 100% for the teammates, coaching staff and even to the good people of Germany. In the tweet, he followed up by clearly explaining the reasons for his retirement. The German football federation interpreted the photograph as Ozil's explicit support for the Turkish President's re-election campaign. The whole matter was turned into a political propaganda which disrespected Ozil's Turkish root only for their selfish benefits. This disturbing phase has resulted in huge loss to the football community and his German fans.
Ozil defended his picture with the Turkish President and called the picture as a mark of respect for the highest office of his family's country. It should be known that his family lives in Turkey and his picture with President Erdogan was his way of giving respect to such an esteemed personality and had nothing to do with the political benefits of any party or individual. Ozil mentioned things in a lengthy statement which was tweeted earlier by him. Approximately 3.5 million people from Turkish background form the biggest immigrant community in Germany, half of them even have the voting rights in Turkey.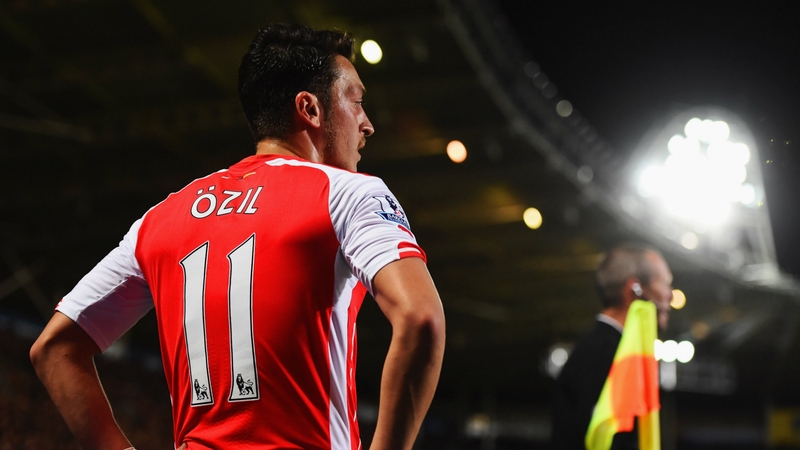 Ozil accused Reinhard Grindel, DFB president ( DFB represents the German Football Federation ) of racism and blamed him for trying to benefit his own political views. This is what he wrote,
I know Grindel wanted me out of the team after the picture and publicised his view on Twitter without any thinking or consultation. In the eyes of Grindel and his supporters, I am German when we win but I am immigrant when we lose.
Do we really want racism and disrespect to be a reason for a player as good as him to retire?
What could be the possible ways to end racism and incorporate equality?
Share your views below