Interesting data comes from Spain the day after Barcelona and Real suffered defeat in the 6th round of Primera.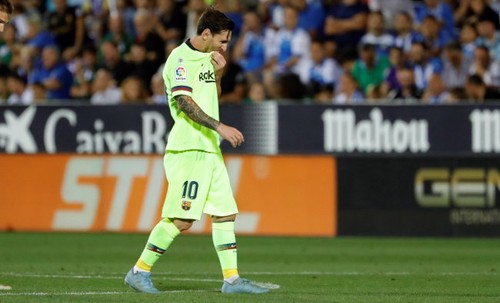 Extraordinary round of the Spanish Football Championship brought us two big surprises, as the Barcelona and Real Madrid defeated on the same day.
Barcelona was shocked by Leganes (2: 1), while Real Madrid downgraded to "Ramon Sanchez Pishuanu," it was 3-0 for Sevilla.
It was the first time since almost four years that Real Madrid and Barcelona suffered defeat in the same round of the Spanish Primera.
Last time we had this case on January 4, 2015, when Valencia beat Real Madrid (2: 1), while Barcelona lost from Real Sociedad (1: 0) as guest.