The Austrians were better rivals during most of the match.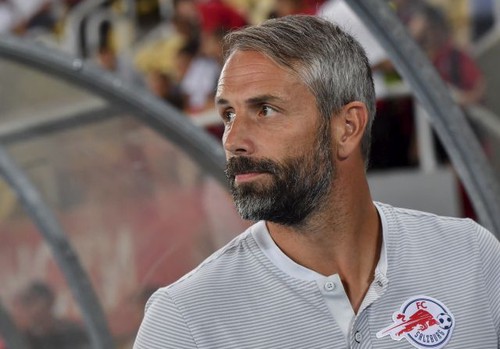 Salzburg football club manager Marco Rose said the Austrian team deserved to win the Red Star and went on, but there was no explanation as to why this did not happen.
"It's very difficult, it hurts, we deserve to go through this kind of game, but we have not succeeded, we have received goals for which we are guilty. We have no explanation," Rose told a press conference in Salzburg.
The star was placed in the Champions League, having eliminated Salzburg in a double match. The first match ended without a goal, and 2: 2 in Austria.
Salzburg led 2-0, but Red Star equalized in two minutes.
"This is happening in football, it's football, it's a great experience." The players are sad, people around us cry because they wanted the Champions League. That's what it is ... "said Roze.
Red Star's rivals in the group phase of the Champions League will receive a draw on Monaco on Thursday evening.