Wayne Rooney is fantastic in the MLS league.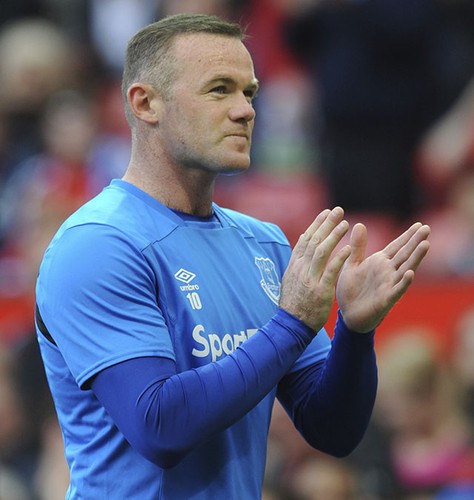 DC's football player, Wayne Rooney, has been playing great since he moved into that club.
Former Everton and Manchester United player is incredible, has scored 9 goals, has 7 assists.
To the extent that this is well demonstrated by the fact that he did it in 16 matches, which means that he has an average or a goal or an assist on each.
If you keep in mind that he played 1281 minutes, that would mean that he scored a goal or an assist on every 80 goals.
It looks like a relaxed version of the MLS league matches ...