Guess the winner of Liverpool Vs New castle (only winning team) and get reward!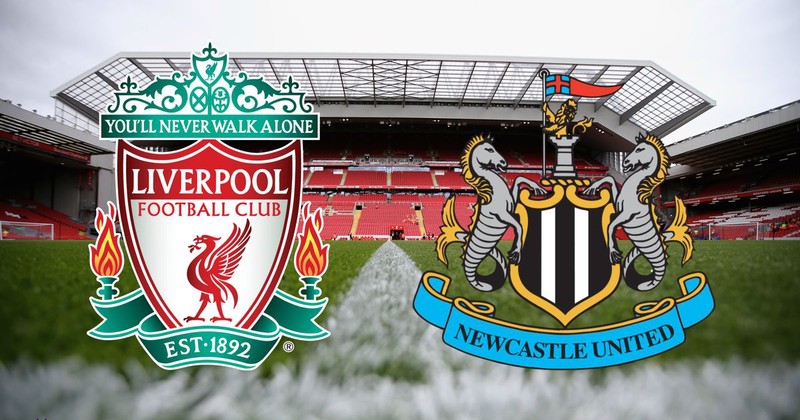 What you need to do?
Comment winner name, only winner team name!
That's all!
What will you get?
If you are wrong you will get upvote of 50% (0.85 scr)
If you are right you will get upvote of 100% (1.7 scr)
My support?
Liverpool!
You can predict goal for fun!
Contest Valid till half time of the game!
Follow me for more!