They could not break through the goal for an hour.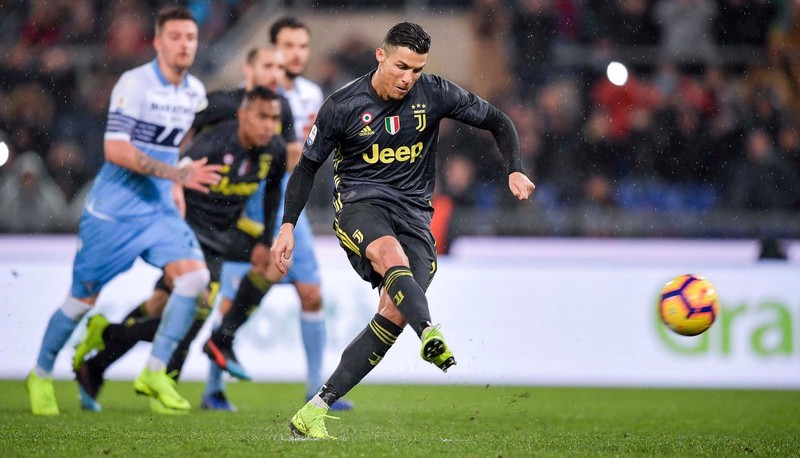 Juventus came to visit the Lazio and never struck at goal before the 66th minute. Experts from the main statistical company Opta are in shock: this has never happened before when they collect figures for the Italian Championship. Lazio drove Juventus for a long time and even opened the scoring - Emre Can scored an own goal. We were waiting for the intrigue to finally appear in Italy, but in the 74th minute Cancelo equalized the score, and in the 88th minute Cristiano finished the Romans off the penalty spot.

This goal was for Ronaldo 15th in the season of series A. He caught up with Duvan Zapata (the Atlanta player also had 15), more than just the striker Sampdoria Fabio Quagliarella.
• The Turin team scored 59 points and pulled away from the second-going Napoli by 11 points, from Inter taking the third place to 19. Last time, 11 points after 21 rounds between the first and second teams were in the 2006/2007 season (" Inter was ahead of "Roma").
• Juventus are still unbeaten (21 games, 19 wins, 2 draws). In the history of Serie A, there were three teams that did not lose to anyone for the whole season: Perugia -1978/79, Milan -1991/92, Juventus -2011/12.
• Giorgio Chiellini praised the goalkeeper after the game. "55-60 minutes this was the worst match of Juventus this season. But we have players ready to make a difference. Wojciech Szczęsny dragged us an hour, then we began to resist and won. This match should help us grow up, because on Wednesday another big game is in the Cup with Atalanta.
• And Massimiliano Allegri admitted that Juventus was out of order, but the result is more important. "During the break, I told the guys to give in more cleanly, not to make mistakes because of haste. There is my responsibility, I tried in vain to use Can in front of the defenders. He is not yet in rhythm, I put him in a difficult situation.
Because of the pressure, "Lazio" we had problems, especially because we were badly passed. It's as if everyone was wearing different shirts, because no one could pass the ball to a partner. We corrected something, there was more order, we finished the game at a height. I told the guys that victory is a step forward, even though we did not play well ".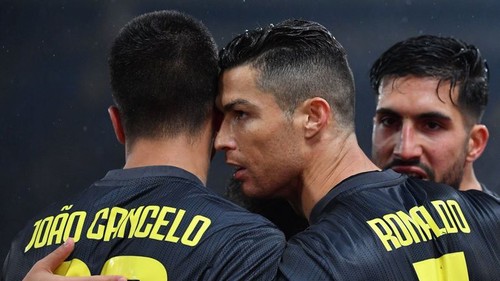 Final score 1-2 in favor of Juventus.