Tverskoy court sent the players to the remand prison until December 8.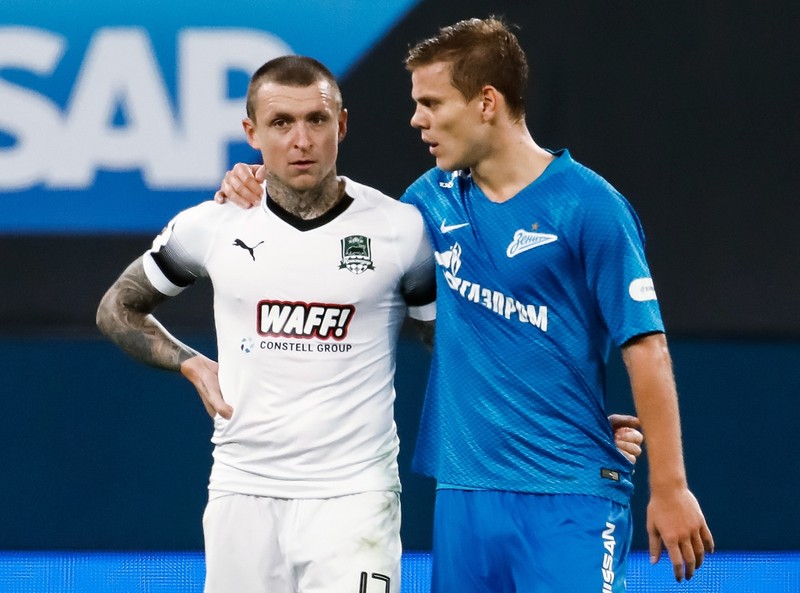 What awaits Kokorin and Mamaev?
SIZO (remand prison). At least for a couple of months. Kokorin officially taken into custody until December 8. The decision was made by the Tverskoy Court of Moscow, whose meeting was held tonight. Reading out the petition, the judge noted that Kokorin was being asked to be placed in custody, as he had committed the crime with "special cynicism and cruelty". The investigation considered that if the Zenit forward remained free, he would continue criminal activity or hide from the investigation. Also, the prosecutor and the investigator emphasized that Kokorin has connections in state bodies.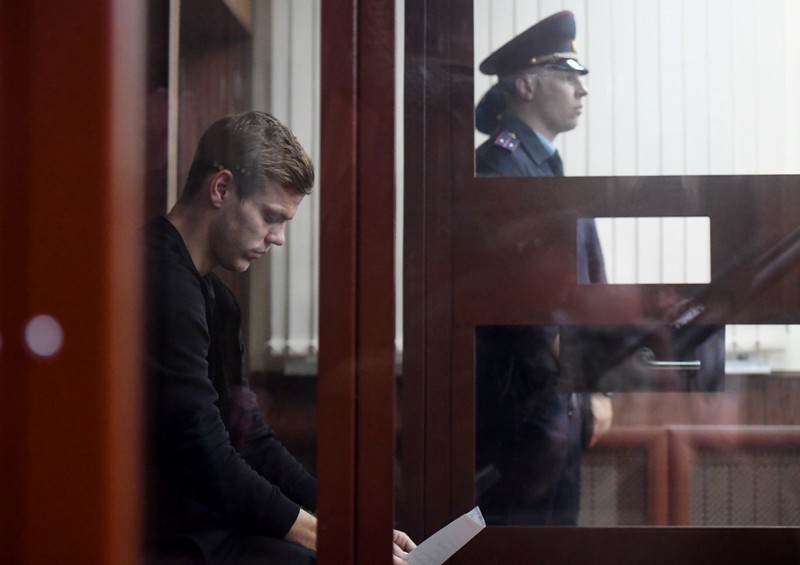 The Mamaev case was discussed later, especially since his lawyer was late. But the decision is similar - the court chose a preventive measure for Paul in the form of detention until December 8. Mamaev is in the status of a suspect in two episodes about beatings and one about hooliganism.
Do not forget about Kokorin's younger brother - Cyril. 19-year-old guy also goes to prison. Kirill goes to the SIZO until December 8 - for 1 month and 27 days. Kokorin Jr. still has the status of a suspect in hooliganism (Part 2 of Article 213 of the Criminal Code of the Russian Federation) and in two episodes of beatings (Article 116 of the Criminal Code of the Russian Federation).
What did Kokorin and Mamayev say?
Forward "Zenith" apologized. He read his speech on a piece of paper. "I would like to apologize for my unworthy deed. I am very ashamed in front of my parents, the club, the fans. I behaved unacceptably, I will do everything to deserve forgiveness and make amends. Please do not deprive me of my freedom. "
Mamaev, too, of course, behaved himself adequately and repented. "I'm not going to hide, I'm ready to help the investigation, I'm ready to surrender my international passport. I want to publicly apologize to the victims, I did not have the right to allow myself this, I am ready to make up for all the moral and material damage, I want this to be brought to the victims. "

But Cyril Kokorin clearly said too much. Admitting that the racist theme in the fight with MP Pak was obviously present ...