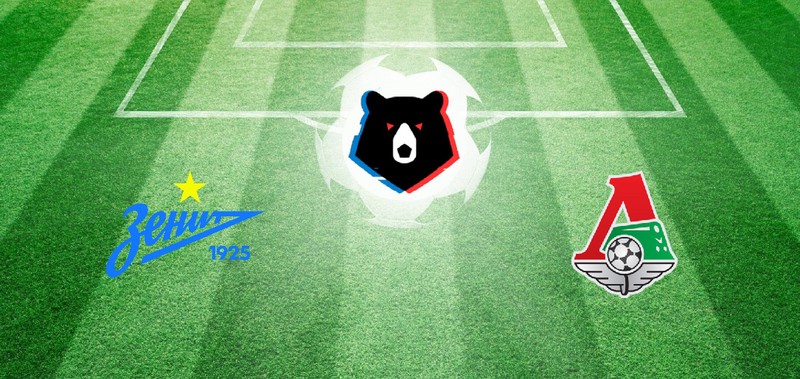 Pain! Pain in the eyes of the Lokomotiv fans. What's left of the team that won the Russian championship last year? Where did the professionalism of the players go, could they just bypass all through the fart? What is happening in the defense of the railwaymen comes under the level of the second division.
Yes, Zenit is very good. Yes, Dzuba is even cooler. But can it really be so weakly to flounder and watch how Gilerme shoots 90 minutes. Semin does not know how to build a game in the team, maybe you should think about it and put him an ultimatum, until the team was at the bottom. After all, there is still something to save.
The first goal of Shatov without comments: this is not taken and only looks with ecstasy and delight. But his third goal is the apogee of absurdism in the defense of Lokomotiv. Three defenders of 2 opornika perfectly demonstrated their skills.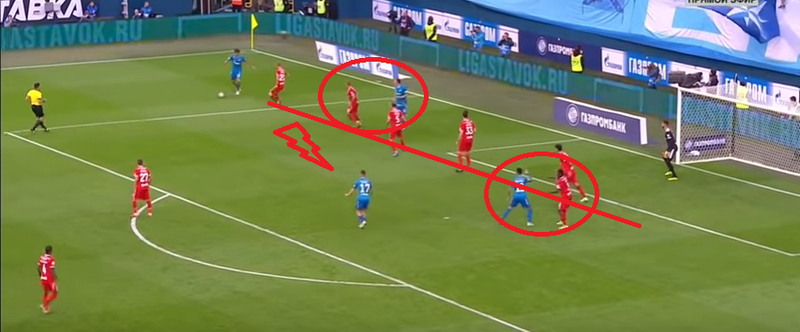 What was further without tears can not be watched: shootings of the gate and wild jumps of Guilherme in the hope of not fixing an anti-record of confrontation.
Pleases that Smolov took the game on himself in a good moment and was able to score, as in his best years. Otherwise, the pain, disappointment and disappointment in the eyes of the fans of the railwaymen, which, it seems to me, is from the very beginning of the tournament.
Lokomotiv - lost champion, Zenit - the future. Account 5-3 is completely natural.