Mario Mandzukic, who plays for Juventus in Italy's First Football League squad, has announced his career in the Croatian National Team. Mandzukic announced that he made the decision through his social media account.

Mandzukic, a major Croatian footballer who defeated France in the finals of the 2018 FIFA World Cup in Russia, announced that he left the national team.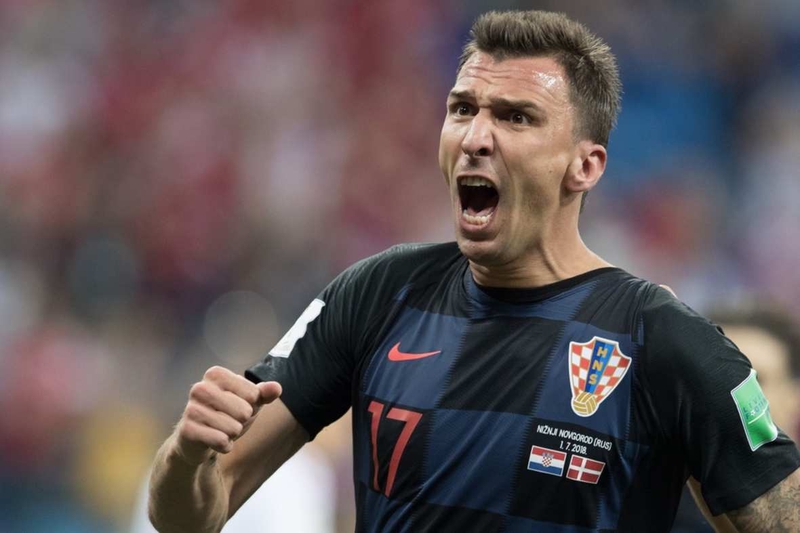 The 32-year-old footballer, commenting on the Croatian Football Federation, said, "It's hard to play away or run for 120 minutes because it's hard to run away and it's difficult to represent and represent the country's form. I believe the time has come. " used expressions.
In his message, Mandzukic said that despite his perseverance and energy in the World Cup, he made this difficult decision, "We made our dreams a bear I spent with my teammates in Russia and I will never forget our return home." shared his view.
Reminiscent of wearing the Croatian national form for 14 years, Mandzukic thanked his teammates, technical directors and all the fans.
Mandzukic, who scored 89 goals in his national career, scored 33 goals.