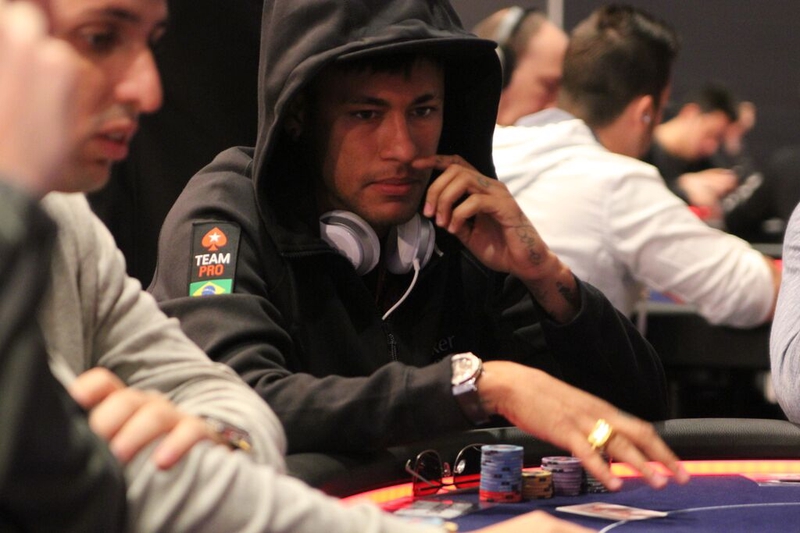 While most football players get ready for the upcoming season, the best of them who made it to late stages of the World Cup in Russia still enjoy their time off the football pitch. Spending time on the beach with girlfriends or wives and posting Instagram evidence is the most common way to relax among football stars, but Neymar chose a different way to take some stress away. He was seen taking part in Brazilian Poker Series in Sao Paulo and as it turned out, he is quite good at the game! It probably comes as no surprise to many as poker involved a great deal of bluffing, something Neymar is definitely good at. Anyway, he finished sixth out of almost 300 participants and won about $20,000. Not bad for a 26-year old footballer. But is it a unique hobby for football players? Are there any successful poker players among current or former footballers? Let's find it out.
Teddy Sheringham
Teddy Sheringham is a renowned English striker who played for a number of clubs but only won trophies with one of them, Manchester United. In his four years at Old Trafford Sheringham won three Premier League titles, FA Cup and, most notably, the UEFA Champions League in 1999. Teddy netted a dramatic leveler in the stoppage time and became the hero among United fans. He went on to play for another decade and retired in 2008. Ever since he has been a professional poker player, taking part in various tournaments. Sheringham won an estimated $350,000 in those poker tournament, being arguably the most successful footballer at the poker table.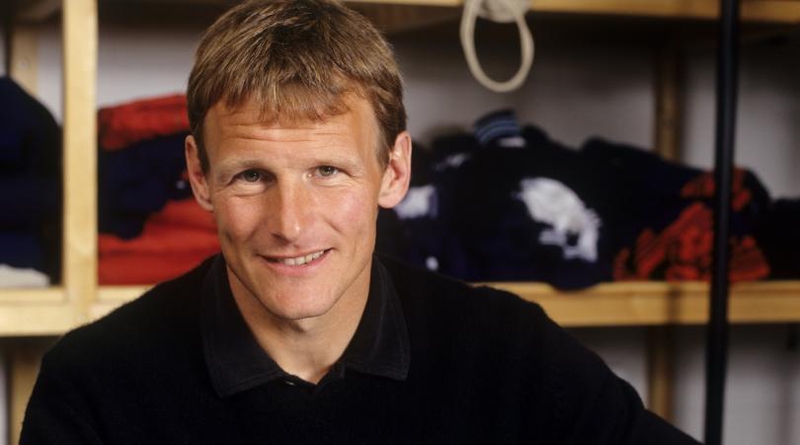 Vikash Dhorasoo
One of the most sought after midfielders in the 2000s, Vikash Dhorasoo won a number of trophies in his career, including two Ligue 1 titles and one League Cup with Lyon, League Cup with Bordeaux and the French Cup with Paris Saint Germain. Having hung the boots in 2007, Dhorasoo tried himself in cinema but it was the green casino carpet that was meant to be his post-football career. For over ten years the Frenchamn has taken part in various poker tournament and won an estimated $500,000. His biggest success came in the Barrier Poker Tour in 2010 as he cashed in almost $200,000.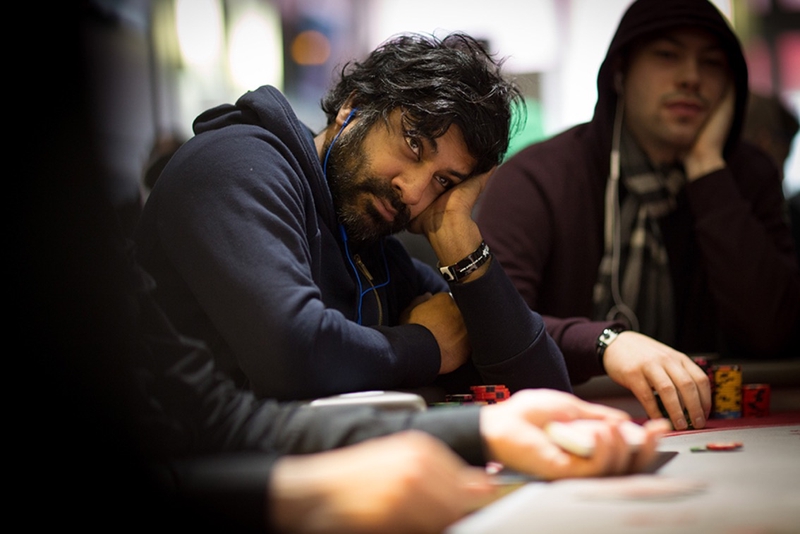 Tomas Brolin
Tomas Brolin was a world-class Swedish player in the 1990s who won a host of titles with Serie A side Parma, including the UEFA Cup, UEFA Cup Winners' Cup, UEFA Super Cup and Coppa Italia. Apart from his love story with Parma, Brolin helped his national side win bronze medals of the 1994 World Cup in the USA. After retirement from football the Swede embarked on business career that saw him open a restaurant and try real estate investment. Since 2006 he has taken part in various poker tournaments, including PokerStars.com and World Series of poker, and cashed on a number of occasions.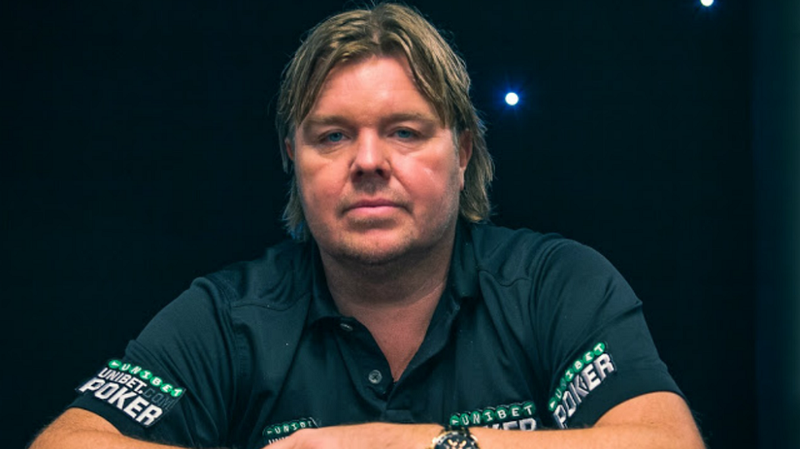 Ronaldo
Bluffing must be in Brazilian blood as Ronaldo Luis Nazario de Lima is another football player who can be seen regularly at poker table. Ronaldo won major trophies in every single club he played for during his illustrious career, including Cruzeiro, PSV, Barcelona, Inter, Real Madrid and Corinthians. Apart from club success, the forward won two World Cups and two Copa Americas with his national team. Following the end of his football career, Ronaldo focused on advertising and poker tournaments.