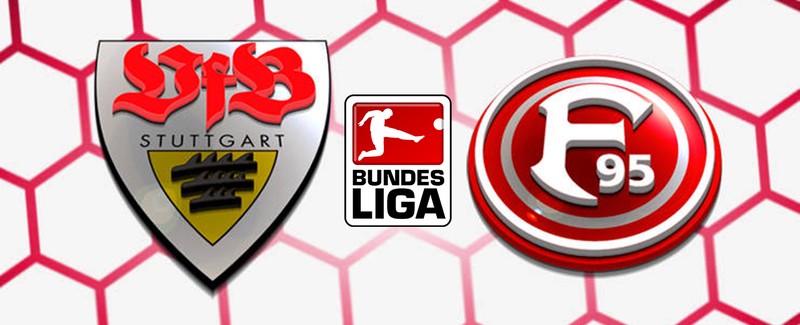 Before the game, most of all would be satisfied with a draw at VfB Stuttgart by the Fortuna. However, after the final whistle, which cemented the 0: 0 between the two Bundesliga teams, no longer they will have been satisfied. Before 54,410 spectators a victory was absolutely tangible, because the team from Düsseldorf with their counterparts in the second half were more dangerous than the Swabians.
Never change a winning team? For Friedhelm Funkel this old football wisdom is only conditionally. Although the changes in personnel compared to the 2-1 victory against TSG 1899 Hoffenheim last weekend held within narrow limits, brought the Fortuna coach but only Benito Raman instead of Rouwen Hennings. Tactically, however, the 64-year-old already varied more. Although last in the 1-1 in Leipzig and just against Hoffenheim, the five-defensive chain worked brilliantly and was an important building block for the successes, Funkel made in Stuttgart a back four. Adam Bodzek, still in the center of the defense in his comeback against Stuttgart, advanced one position further than a single six in a 4-1-4-1 system.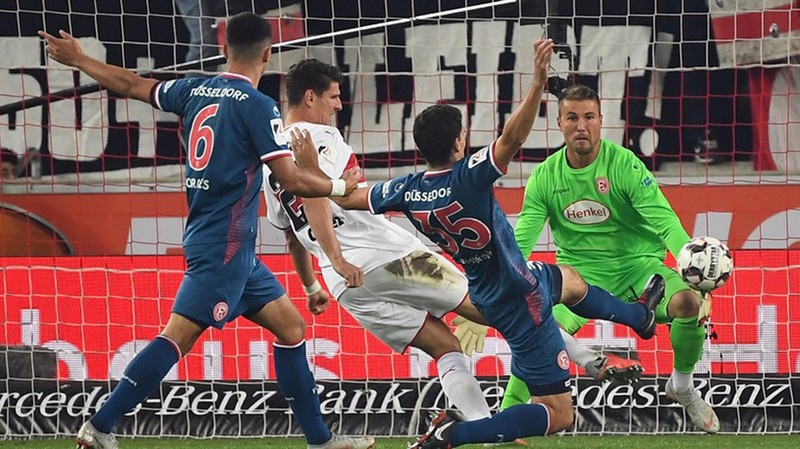 In the absence of Hennings acted Marvin Ducksch as the only real tip, which should of course always be supported by Raman, who began on the left midfielder wing. Funkel described his tactics as a 4-3-3 with Jean Zimmer and Raman as outliers - but these boundaries are fluent in modern football anyway. Either way: This variant was only in the final training, in which striker Kenan Karaman drew a muscle fiber tear in the thigh five minutes before the end. Quite bitter for the player, who would otherwise have been in the starting lineup, as Funkel revealed: "He would have played because he had trained very well. The other strikers know that too."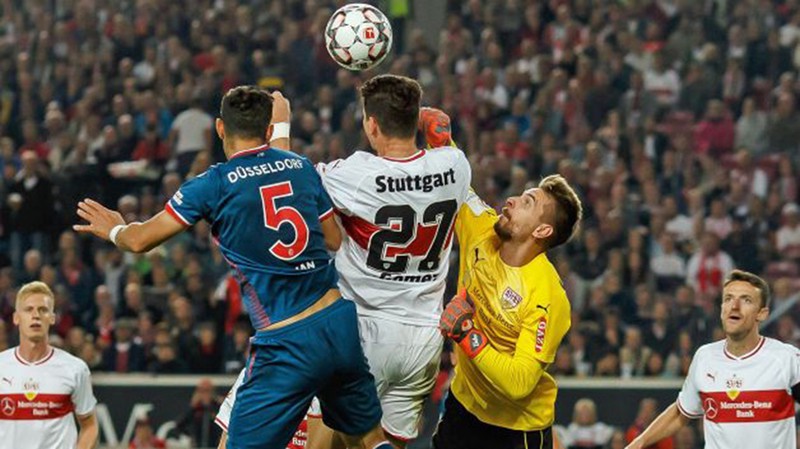 Fortuna's Alfredo Morales made a long-range attack on the offensive, and on the other side goalkeeper Michael Rensing restored his own mistake eleven minutes before half-time: first he clapped the ball after a shot from Chadrac Akolo but then saved before the advancing Nicolas Gonzalez.
The clearest chances of the game, however, went to the account of the guests, who started the second round much bolder. Kaan Ayhan came to a corner from Zimmer for the direct shot, which Ron-Robert Zieler could defend in the VfB goal only with a giant reflex. Shortly thereafter Zieler mastered a Bodzek header and kept the Swabians in the game. Fortuna was now too negligent with their recurrent counter chances, spoiled by Zimmer and Raman promising scenes. Even the experienced sparkle saw the chance that offered there against the unsettled Stuttgart, and brought in Hennings and Dodi Lukebakio two fresh attackers. But they did not land the lucky punch, despite their courageous ideas.
Unlucky for a win but satisfied with 1 point Fortuna Düsseldorf is now with 1 win and 2 draws at the 9th place in the Bundesliga!