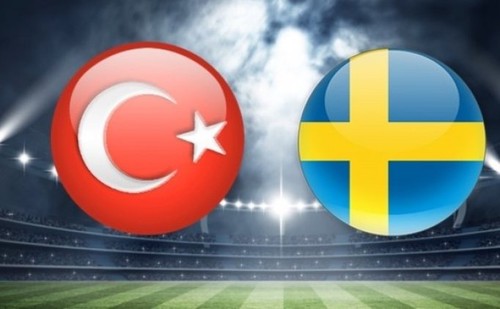 In Antalya, Turkey played their last international match before the start of qualifying for the European Championship in the final round of 2020. Against Ukraine, coach Mircea Lucescu's team did not exceed 0-0.
Turkey played the last international match against Ukraine on Tuesday evening before the start of the EURO 2020 qualifying round, which begins in March 2019 and ends in November. As in their previous three games, coach Mircea Lucescu's side were unable to score for the fourth time in a row and ended the match with a 0-0 defeat of the Ukrainian side.
Again no goal, again no victory
Enes Ünal (2.) had a good chance in a poor first half at the beginning of the game after a sharply played input from Ömer Bayran. The striker of Real Valladolid went together with his opponent to the ball, but the play equipment went after the duel scarcely past the post into the end. Bayram (23.) tried it a little later with his strong left foot from the second row. But the shot missed the gate. The first half ended goalless. The best chance of Turkey had Cengiz Ünder (50.) in the initial phase of the second run. Substitute Cenk Tosun launched an attack over Serdar Gürler, who had also come into the game. The Spanish legionnaire played the ball over the left into the penalty area, where Ünder failed from close range against Ukrainian keeper Andriy Lunin. Caglar Söyüncü (61st) did not score due to an offside position. Neither team scored in the remaining minutes and the match ended in a 0-0 draw.