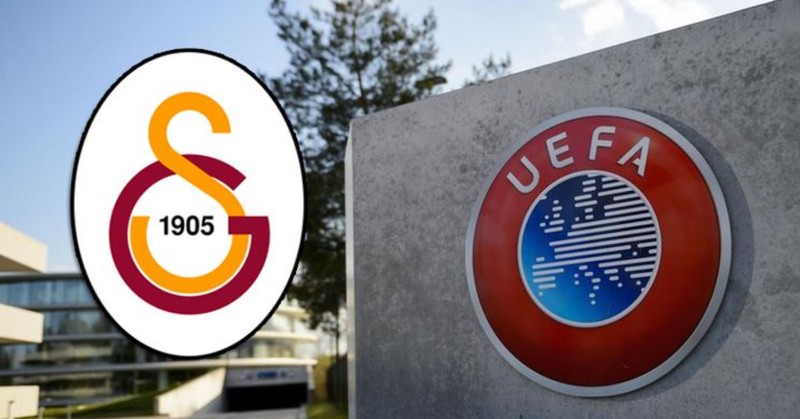 The Turkish champion Galatasaray has appealed to the International Court of Arbitration for Sport (CAS) in a dispute with UEFA over the Financial Fair Play Agreement. Meanwhile, President Mustafa Cengiz wants to bind successful coach Fatih Terim until 2021.
After UEFA announced for the second time in just a few months that the Financial Fair Play Agreement signed with Galatasaray will be re-examined, the European Football Association and the Turkish champions are on a confrontational course. I understand that some members of the UEFA Disciplinary Committee do not agree with the agreement. The continuously accumulating and growing debts would require tough measures, they said. This would make exclusion from the European Cup an issue.
Galatasaray, on the other hand, insists that the agreement be respected. After all, there would be an agreement between the two sides, which would entitle Galatasaray to participate in the Champions League. The Yellow-Red are watching UEFA's current moves with suspicion and, as a result, have lodged a complaint with the International Court of Arbitration for Sport (CAS), as the club officially announced: "Our club has signed a contract with UEFA. Following the announcement by UEFA's Financial Control Committee that the agreement would be reviewed and submitted to the relevant control body, our club appealed to the International Court of Arbitration for Sport (CAS) against this decision," said the club president.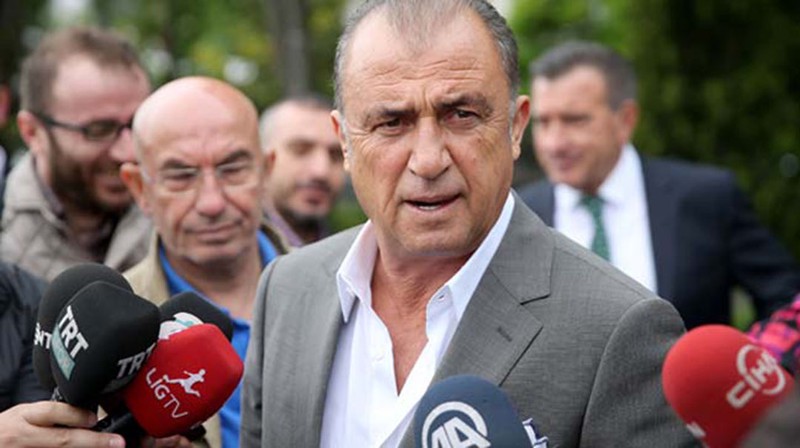 The president is also planning a long-term deal with Faith Terim
Meanwhile, club boss Mustafa Cengiz plans to continue working with the current champions coach Fatih Terim throughout the current season: "We haven't sat down and signed anything yet, but as long as I'm here, I want Fatih Terim to coach our team. So I want to continue our cooperation until the end of my term in May 2021," the 68-year-old president was quoted 2 days ago.
Fatih Terim coaches the lions for the fourth time. Galatasaray won 254 games and 86 draws in 70 defeats in 410 competitive games under the direction of the 65-year-old coach. Terim celebrated 17 title wins with Galatasaray, including seven championships.
And yesterday the news came: the Turkish record champion Galatasaray has extended the contract with successful coach Fatih Terim, which expires at the end of the season, prematurely by two years until the 2021/22 season. This was officially announced by the traditional club from Istanbul on Tuesday in the stock exchange announcement (KAP).
In addition, both sides agreed on an option in the new contract for a further extension of three years. The salary of the 65-year-old trainer will be adjusted at the Lions in accordance with the new legal situation in Turkey and will in future be paid in the domestic currency lira, was also announced.