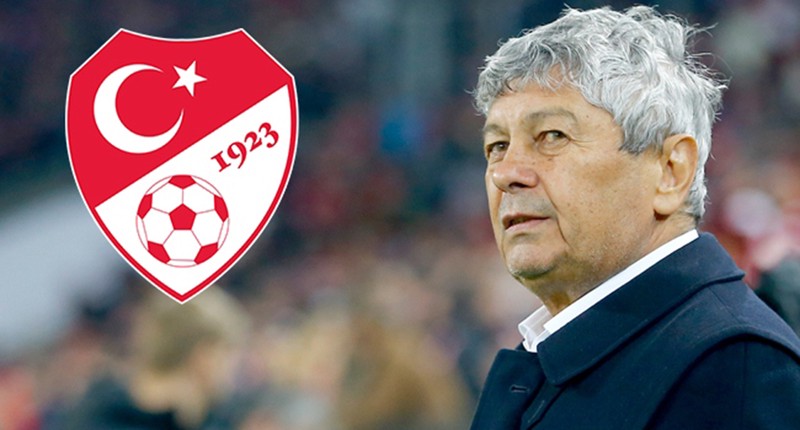 The Turkish national team has begun preparations for the games against Bosnia and Russia yesterday. With Mehmet Topal, the first player has already signed off injured.
Turks coach Mircea Lucescu has tested a total of 45 players in total since taking office in August of last year. Finally, the 73-year-old Romanian seems to have found his core team for the most part. In the cadre nomination for the upcoming games against Bosnia on 11tth October and Russia on 14 October Lucescu puts on almost the same squad as in the games against Sweden and Russia. Accordingly, Players like Caner Erkin, Gökhan Gönül, Burak Yilmaz and Harun Tekin are still out of the game.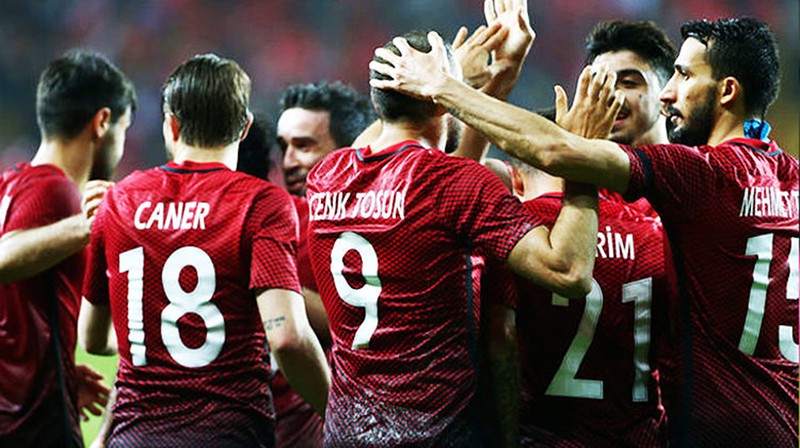 The preparations for the friendly against Bosnia on Thursday evening have started yesterday in Istanbul. However, in the absence of Spain legionaries Enes Ünal, Okay Yokuslu and Serdar Gürler, who will arrive in Riva late at night. For Lille defender Mehmet Zeki Celik, it only came in for light running practice, while players like Kahveci, Hasan Ali Kaldirim, Mahmut Tekdemir and Hakan Calhanoglu were busy with regeneration training. On Mehmet Topal Lucescu must renounce in the two international matches. The Fenerbahce captain has canceled the encounters against Bosnia and Russia because of injured.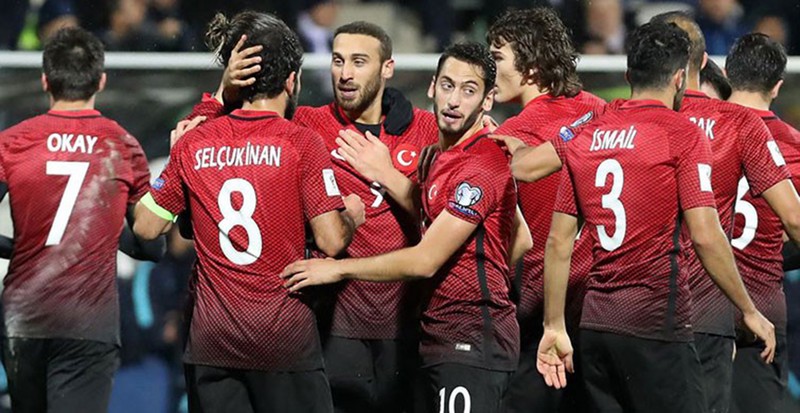 The rest of the crew was busy with pass exercises, tactics training and a final training game. Wolfsburg offensive player Yunus Malli, who has to cope with a disappointing start to the season for the "wolves", has also mixed in. In the circle of the Turkish national team, the 26-year-old hopes for a successful international match week. "As always, we would like to focus on the two games The match against Bosnia will be an important endurance test before the duel in Russia, and we all hope that we can refill after the three points against Sweden in Russia, our goal is to win the Nations League group stage, "said Malli before the first Training in Riva.