"Cristiano Ronaldo is not a problem for the team. Remember he scored the winning goal with an exceptional header a few days ago, but you have to create a balance for the team around Ronaldo."— Arsene Wenger(currently FIFA's Head of Global Football Development).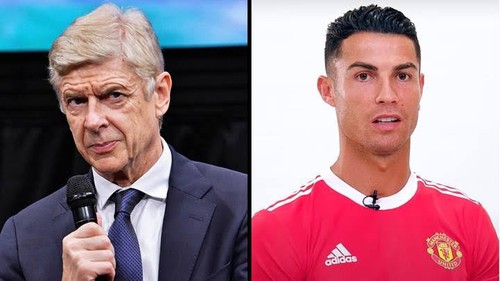 Having spent 22years coaching my dear Gunners and revolutionalized how they play and how England plays as a whole, one can't but listen to this man. By the way, FIFA won't give him his current appointment if they didn't notice his brain.
Well, it's no longer news what has befallen Manchester United recently in the EPL, where they have had consecutive losses– first Leicester City humbled them 4–2, followed by the 5–0 humiliation in the hands of Liverpool only two days ago. A lot of United fans now want Solksjaer,the manager, out but a good number too are pointing accusing fingers at Ronaldo(or Ronny as he is fondly called), saying he gives the team a certain imbalance. This is what Mr. Wenger was addressing in his quote in the first paragraph above.
Well that is why we who are of the Gunners call Sir Arsene a Professor.
Hey Gunners folks you would remember how Arsenal will be defeated in a crucial match and the Prof. himself will begin his genius explanation that would even convince us that all is well. You need to be a Prof yourself to decode the Prof.
You see he says Ronny is not "a problem" for his team, yet he says "YOU HAVE TO CREATE A BALANCE".
What is he saying? Can't you see it? Did you also notice the "but" in his last line? He is saying that Ronny creates a problem of balance when he plays, so the team should try and solve it.
This is not a hidden thing,Ancelloti said so about Ronny at Real, saying that is why he used Di Maria a lot to create balance (to do the tracking back and marking Ronny won't do). Another Professor in Allegri bluntly refused a Ronny as a mainstay in his first eleven at Juventus because of this same issue of balance. That is why Ronny left Juve. Ronny will always leave your team exposed to counterattacks.
What Prof Wenger is saying is I KNOW RONNY CREATES A PROBLEM, but if you consider what he does when in possession(his important goals and stuff), you can indulge him and build your team in such a way as to cover his lapses. That's all.
I side with Wenger on that, but the truth is, football has evolved so much that you can hardly see a coach – a top coach– who will indulge Ronny. Conunter-attacks today can be devastating,such that it's tough to indulge a player, everyone's hand needs to be on deck these days.
I hope Ronny doesn't become an endangered specie very soon.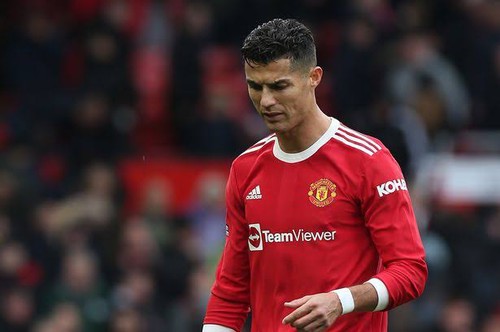 Cheers