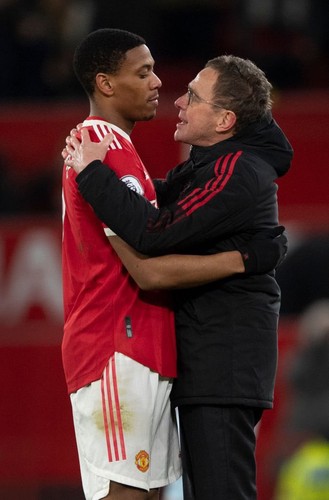 Almost a month ago, my news desk reported to you how that Manchester United's Anthony Martial has insisted on leaving the club, and he informed Mr Rangnick too, especially as he looks to secure a spot in the French national team for this year's World Cup. He has gone from being a regular in the French team to not being called up at all in the latest matches. [https://scorum.com/en-us/football/@ogeewitty/martial-marches-to-sevilla]
The sudden signing of Cristiano Ronaldo for United pushed him further down the pecking order and he did the intelligent thing to insist on a move away as soon as possible.
In my given post above, it was revealed that Sevilla had tabled a loan offer awaiting United's response. Well discussions have been going on behind the scenes all the while and it has now gotten to a tipping point.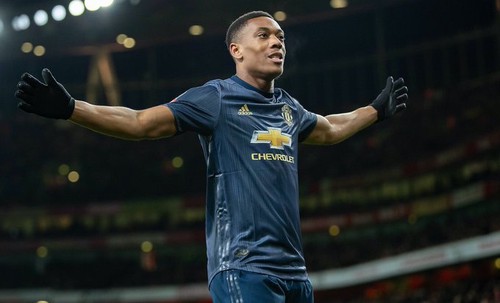 It is now officially confirmed that Anthony Martial to Sevilla, is a done deal, as absolutely all agreements have been reached between the two clubs just tonight. It is a 6 month loan deal with no buy option(meaning United still rates him). Sevilla has accepted to cover the player's in this duration and will pay around €6 million for his salary and sign on fee. Needless to say, the player has accepted, Sevilla was his priority. Martial will fly to Spain and Sevilla on Tuesday in company of his agent Philippe Lamboley.

This is terrific news for Martial and also Sevilla who are going well in each transfer window. Do you remember how they signed Lamela from Tottenham in the last window?
There is a certain Director of football by name Ramón Rodríguez Verdejo, better known as Monchi. When you have him, then transfer miracles happen.
Farewell Martial.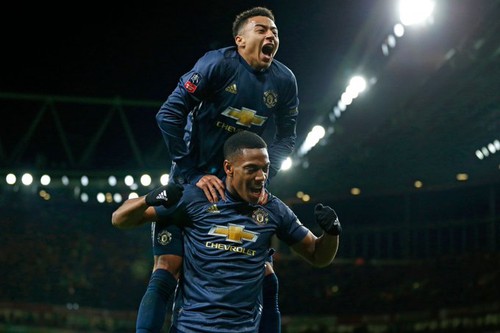 Cheers