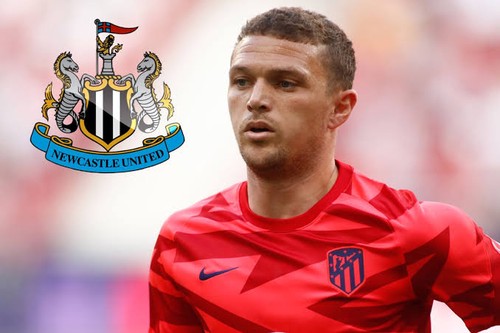 It's no longer news that Newcastle United now have by far the richest ownership in world football. What is news now, breaking news for that matter, is they have finally bought their first player. It was as if the money couldn't wait to be spent because, the January transfer window is the very first transfer window they have witnessed and bingo, they have begun to seize it. What's the news?

It's Kieran Trippier, 32, the full-back of England descent and a regular in the English national team. He became hugely popular in England playing first team football for Tottenham from 2015 to 2019. It was a lovely era in Tottenham under the distinguished Pochettino, where they even began to qualify for the Champions League and finished runners-up in 2019.
His performance, being a right back and a set-piece specialist was so electric that Spanish force, Atletico Madrid, swooped in for him and got him.
A lot in England were quite wary if Trippier could replicate his terrific performances in Spain especially because, of a certain history that English players don't do well outside England and then his age(29 years when Atletico got him,an age some think will make a player experience diminishing returns) . Make no mistake about it,the aforementioned piece of history was no hoax, only that in Trippier's time the English league had begun benefitting from an influx of non-English coaches, who were world class, even till now. So it wasn't difficult for Trippier to disobey that history and adapt in Spain. He "over adapted" even and was a regular in the Atletico team, helping them win the hugely important La Liga title, last season and was named in the La Liga team of the season.
So he's coming back home: Newcastle have agreed an about £12million deal plus add-ons to sign him from Atletico Madrid. The England international is set to travel to Tyneside to get his medicals done with—this according to Sky Sports journalist Keith Downie.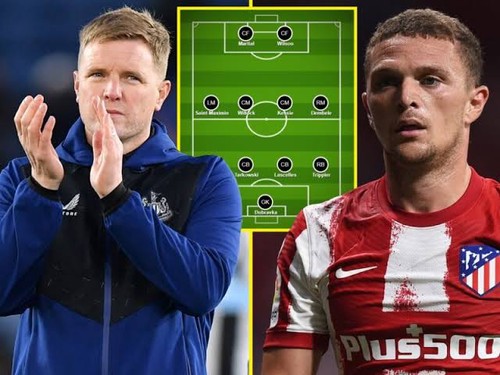 This I must consider a big move to salvage a club that as far as I am concerned signed the wrong manager after this multi-billion pound takeover: https://scorum.com/en-us/football/@ogeewitty/what-castle-new-or-old-eyes-but-can-not-see-ears-but-can-not-hear
Cheers