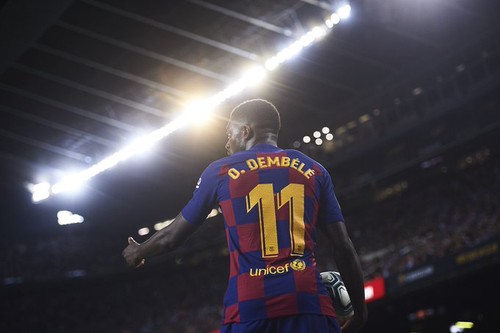 It was Ferran Torres who made a fairly big money move from Manchester City to Barcelona who joked that he would not mind kidnapping his team-mate, Ousmane Dembele to ensure he stays at Barcelona. This statement is occasioned by the very impressive performances Dembele keeps churning out. However, Torres resigned to the fact that he is not in Dembele's head and admitted,"It's his[Dembele's] decision" and wished for him the best in whatever he decides.
Meanwhile Barca coach hasn't stopped gushing about Dembele. He has now even said that if it was left for him, he would have signed Dembele's new contract. He rates Dembele very highly and considers him as one of the best in his position now and shortly can be the very best. He went further to extol Dembele's commitment to work, his unwavering motivation and the positive air he brings to training. The coach says he is a very exemplary in his character and an important player for Barca. These days Troare,signed in January, doesn't start matches as Dembele is fully mounting his[Troare's] preferred position.
As for Dembele it has been claimed by Tuttomercatoweb that he is not being hasty with things and he is totally focusing on the Barca course this season,then at the end of the season he would make a choice. Teams like PSG,Chelsea and Tottenham are circling. However more recently COPE has reported that Dembele is now entertaining the idea of engaging Barca in talks imminently. This may end being that he remains in the Camp Nou as his coach desires.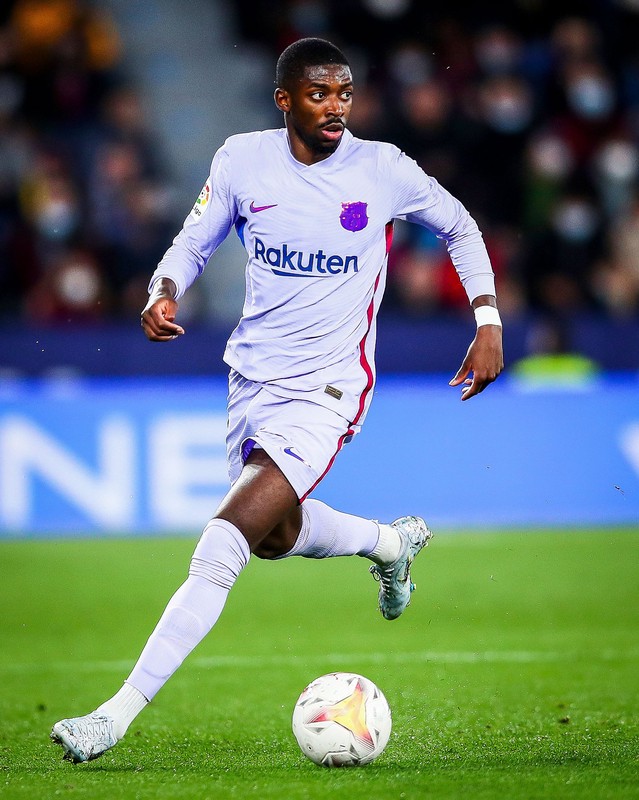 As for the Barca hierarchy, more recent news by GOAL confirms that there has been a meeting between the club and the player's representatives on signing a contract extensions. The meeting was said to be "very positive", what is left now is the finer details as it concerns the financial restrictions facing Barca right now. Currently Barca are working on a deal to keep teenage star,Gave, at Barca, so according to reports by El Chiringuito
Barcelona are not ready to offer the World Cup winner a deal exceeding €8million-a-year(£7m/$9m) instead of his normal €14million-a-year.
The thing is that Xavi wants him in the team next season, so Barca is hoping to come to a compromise with the player somehow.

We keep watching this story as they player continous to dazzle and help the club to victory after victory.
Cheers