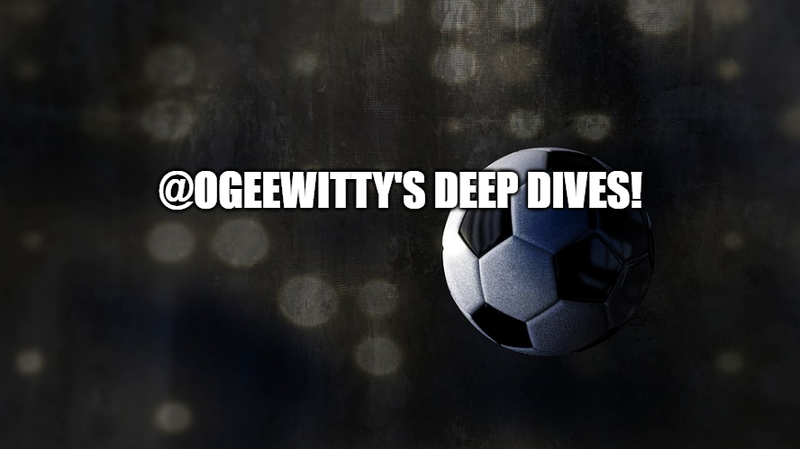 It's been some 11yrs since the super-rich Emir of Qatar,Tamim bin Hamad Al Thani bought PSG through Qatar Sports Investment(QSI). Actually it was in June 2011. Ofcourse money began to speak. In 2011,PSG'S annual revenue was €101m, but by the end of the 2021/22 seaaon their annual revenue had jumped to €556m according to Deliotte. They have spent about €1.3bn on player transfers since the summer of 2011. PSG has begun to resemble the force they once used to be in France. Today PSG is absolutely dominant in France and even pulling their weight in Europe too. Though upon it's arrival, QSI pledged to build a squad capable of winning the UEFA Champions League. Well, that hasn't happened yet and they keep pushing for it.
What has also come with this upward trajectory is a certain baggage called player-power. This term describes players in a team wielding so much influence that even their coaches find it difficult to control them. You know that once a coach starts losing control over his squad, danger beckons. However,the soil in which player-power grows is a club's heirarchy or coach. The player who exercises player-power knows that he has the unflinching support of the club Chiefs and so he leverages on that to put pressure on the coach or fellow players. Player-power can also happen when a player,knowing that the coach overly admires him, puts pressure on the coach to make decisions in his favour.
PSG began to incubate this trend,little by little. At first it looked ominous, as their first manager after the 2011 take-over, the legendary Carlo Ancelloti, walked away from the club in 2013 because they didn't respect him,they wanted to bully him; saying to him things his contract does not permit. Can we call that "club-power"?smiles
Anyways Ancelloti will have none of that and moved on to coach the best in the world, Real Madrid.
This unnecessary influence of the club heirarchy on the team,without due respect to the coach has grown over the years and has created different scenes,like the last season's Champions league where I reported here–PSG,WHERE DID IT GO WRONG? – how player-power ruined their Champions league campaign with Pochettino not having the guts to bench a clearly underperforming Neymar for Di Maria. You can see the post above.
Once again something is brewing at PSG'S bosses doing a small miracle to keep star player Kylian Mbappe this summer, who was virtually on his way to Madrid,a club he loves since childhood. That deal with Mbappe for almost €450m made it the most expensive agreement in the history of football.
Now I comment on this video,that is making the rounds:
A lot of comments under that video were berating Mbappe for lack of respect or being selfish or something. Someone even said Mbappe can't do that to a Zlatan.
I chose to look at things more holistically.
Maybe it's payback time too. Messi did this to Zlatan Ibrahimovic(I mean he used player-power on Ibra),tabling his unsatisfaction with Ibra to Pep Guardiola and that was the beginning of Pep's ill treatment of Ibra for no just cause. Messi just couldn't stand another star performer in the team, a player he should respect as a senior. Ofcourse Ibra was shifted out of Barca abruptly because of Messi.
Neymar came in to PSG and almost fought with Cavani at PSG openly for penalties. By the way Cavani was so lethal with penalties and he had been the designated penalty take before Neymar was signed. Finally Neymar had his way,as Emery, the then coach confirmed the new designated taker was Neymar. Neymar was too powerful,the board backed him, against a player Neymar should respect as a senior.
You think the kid(Mbappe) wasn't watching?. The kid is grown now and he is emulating his big brothers. Why are they all surprised? In their world, what is Mbappe doing that is different from what they both have done? Nothing really!
On another note, is it because it's Mbappe? Do they want to look disparagingly on his success, just because he is young? I have seen it time and time again,that a designated penalty taker,is a designated penalty taker in football– he handles the penalty event, whether he missed one or not. He can decide to generously gift it to someone, not that because he misses one he looses the right to play the next. Who does that?
Even a Frank's Kessie of Barca,was Milan's designated penalty taker as young as he is and with Ibra in the team. He misses a few,but will still take the next one,even if it is in same match he missed one. On this note what's even the big deal about what Mbappe is doing? What's Neymar doing there with the ball, when the current boss of penalties is on the pitch. When Neymar was boss will Cavani just barge in and take one?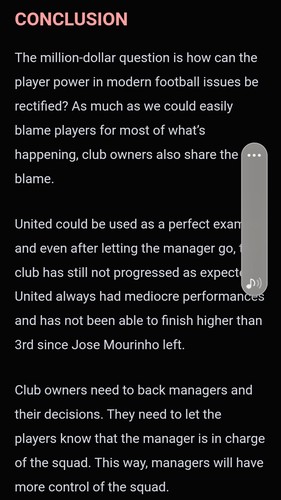 I like the above conclusion. Also important that club management should have a big picture mindset with player salaries,so a player doesn't feel "above the law" with bogus contracts.
Cheers