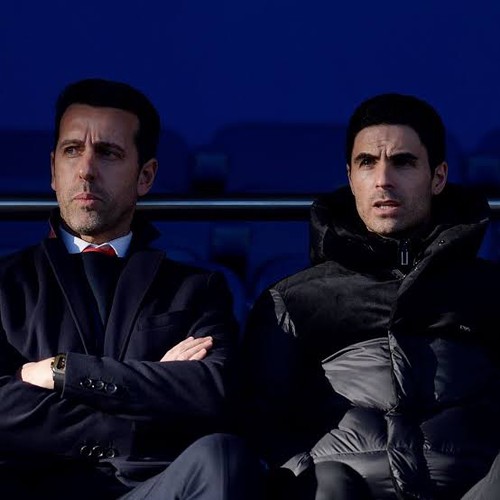 So the 2021/2022 season is around the corner, specifically it kicks off on the 13th of August 2021. It will be the Gunners of Arsenal versus the newly promoted Brentford City football club on that Friday night.

So what's up with my favorite team– the Gunners? 'Nothing'! Well, we can say nothing is happening when compared to the kind of furious ambition an Arsenal should have in the transfer market after two consecutive eight-place finishes. We can say nothing is happening when you compare Arsenal's transfer market activities to that of the biggest clubs in England, who they should be rubbing shoulders with. A Liverpool has signed a Konate from Leipzig and sourcing for more. A Manchester United are virtually done with Sancho and Varane is almost a done deal. These are teams that need far less squad changes than Arsenal, but have paid big for all those afforementioned players. What have the Gunners signed to date this summer? Albert Sambi Lokonga £18million and Nuno Taveres £6.8million,small fees and two players who won't make their first eleven,they were brought in as back-up for central-midfield and left-back respectively. The only other serious venture Arsenal is their move for Ben White of Brighton, a defender worth £50 million. The player wants to come and the deal is almost sealed.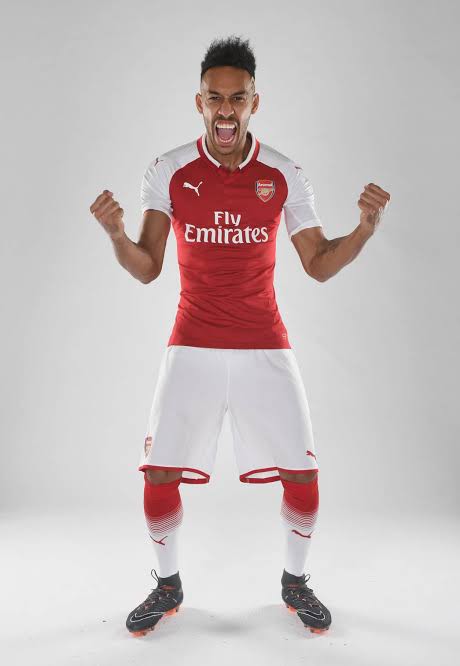 Let me give you some peace oh thou Gunners faithful, by telling you what to expect from 13th August,2021. Your coach Arteta will play a 3-man central defence system, with two wing-backs. Recall this is the style he employed in his first half-seaaon in charge and it won him the FA Cup. That is why he wants a Ben White of Brighton who would likely be the central man in that 3-man defensive force,with Gabriel/Mari to his left and Holding to his right. He doesn't see Saliba as a starter in this formation, trusting the speed of White more; and that is why Saliba is being loaned out to Marseille.

Believe it or not Arteta's choice desire for this summer is Ben White! With this new formation,he is not hell bent on buying a number 10 and a central midfielder like Arsenal obviously need. I wonder why Arteta won't go for a free agent– Countinho.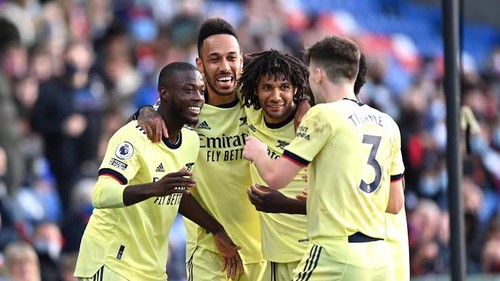 Now recall, in this new formation his wing-backs tuck infield when without the ball, thereby crowding the mid-region and that should hopefully give the Gunners an advantage in the middle of the park. This is the story line that Arsenal has so wittingly kept away from their massive following. My name is "witty" so I searched it out for you all.[smiles]. Please don't expect big buys after White's capture, they will sell players and use the money to buy what is available to them,like Ruben Neves of Wolves. He also knows Tierney can play on the left of that centre-defensive three.

Talking of the "wittingly". Well I think the Arsenal board have consistently proven to be masters of disguise. They fool fans with real inquest for attractive players the fans will savour( eventhough the board knows that the coach doesn't want those players) in order to whet their appetites and calm the tension of a prior poor season. Ofcourse after the fans have relaxed and season tickets have largely being sold, fans will begin to see those exciting deals fall through one by one for flimsy reasons. This has been an ongoing well-crafted scheme by the board to trick them for years now. I reveal this to you, free of charge.
This summer, you hear of the Italian jewel Manuel Locatelli,Hussein Aouar,Fekir and other big names; those are gimmicks to keep fans from complaints, creating false hope.
Ladies and gentlemen , I put it to you that Arteta is going for the 5 man defense thing. Don't expect attractive football from Arsenal this coming season, don't expect too many goals scored. Don't also expect a lot of goals conceded too. Arteta is throwing his last dice to save his job and he wants to use a formation he feels most comfortable with.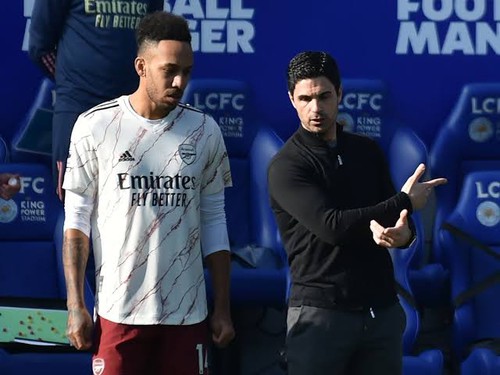 Capisce?

Cheers
culled only from mine:[link](https://peakd.com/hive-101690/@ogeewitty/the-new-movewatch-thisarsenal)