The federation has sent a letter to the employers in the morning of this Friday opposing the dispute of the meeting in the United States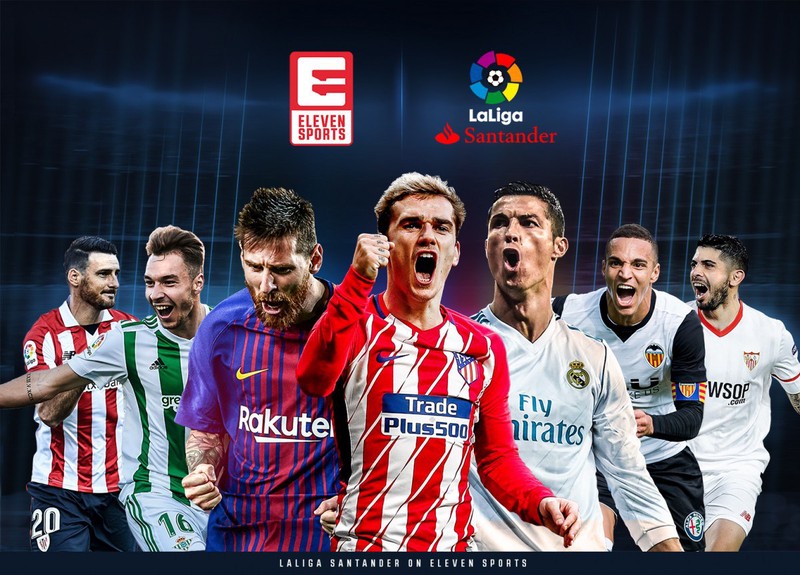 The Spanish Football Federation (FEF) has sent a letter this morning to LaLiga in which it does not authorize the meeting between Girona and Barcelona to be held in Miami (Florida) on January 26 . LaLiga has not received the letter yet, but is already aware that it exists and that it means a halt to its international expansion plan. The employers had selected this match as part of the agreement with the American company Relevent, for which during the next 15 years a league championship match would be played in the United States. The federative refusal is among other arguments in the consultations held with FIFA, UEFA, and the Central American Confederation (CONCACAF), and in the fact that LaLiga has signed the agreement with Relevent unilaterally.
On the other hand, the soccer union AFE had also opposed the celebration of the match in Miami. On Thursday, he requested LaLiga the specific trip plan of the teams because he considers that the displacement violates the collective agreement between both entities in points 8 and 9, which refer to the hours of concentration (36 for the team that acts as local and 72 for the one who does it as a visitor) and the obligatory weekly rest for a day and a half. The union has also told LaLiga that it is not willing to modify the agreement or accept an exception.