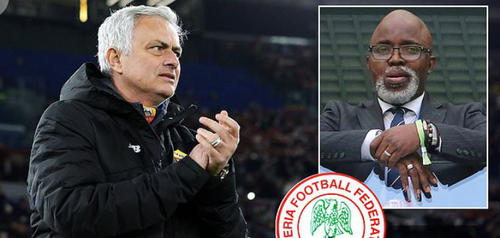 According to reports in Nigeria, the Football Federation suggest they have held talks of a managerial role for Jose Mourinho.
This is coming just a few months after the Portuguese manager signed a deal with AS Roma.
The goal for Nigeria
The Super Eagles recently part ways with German tactician Genot Rohr. According to reports, claims were made that Rohr was not technically sound to lead the Super Eagles to where they wanted.
In line with that, the Nigerian Football Federation (NFF) is looking for a manager who is hungry for trophies. One who can lead the super eagles back to their glory days.
That being said, the NFF looks at Jose Mourinho as one man with such characteristics.
NFF – ambitious to say the least
According to some reports from Nigerian journalists, they have described the actions of the NFF as ambitious.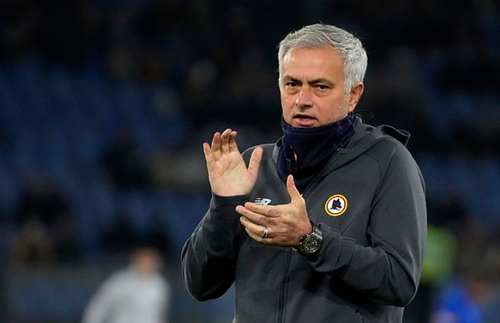 Considering the trophies clinched by Jose Mourinho throughout his managerial career, it seems like a big move from the Nigerian Football Federation.
Previous teams coached by Jose Mourinho
In Italy, Mourinho has managed Inter Milan and AS Roma. In Spain, he has managed Real Madrid.
Finally, in England, he managed the likes of Tottenham, Chelsea and Manchester United.
Conclusion
Considering his experience, Jose Mourinho would most probably bring a lot of coordination to the Super Eagles team.
However, only time would reveal if the NFF can seal the deal him.
Article Writer ✏️ Ordu Daniel