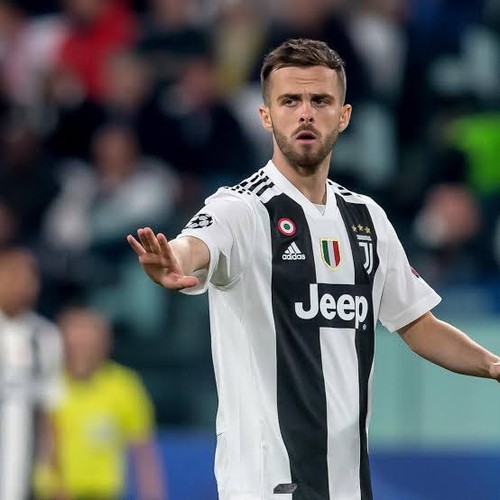 Barcelona could be my only destination' Juventus midfielder Miralem Pjanic claims
Spanish giants Barcelona, look set to complete the deal for Juventus midfielder Miralem Pjanic. The Bosnian reportedly stated the Camp Nou could be his only destination if he has to leave Juventus.
As part of plans to seek funds amid covid-19 hit in Italy, Juventus are seeking a means of offloading some big-name stars.
Mode of transfer
In line with keeping finances in check, Barcelona is reportedly hoping for a swap deal with Ivan Rakitic. Nonetheless, Juve looks keen on earning cash from the transfer.
Certainly, if Barcelona has to complete the transfer, a proper cash-deal looks the best option.
Clubs previously in pursuit of the Bosnian
French side Paris-Saint-Germain and English side Chelsea have previously approached the player. Moreover, his current statements obviously seem like the dagger to their heart.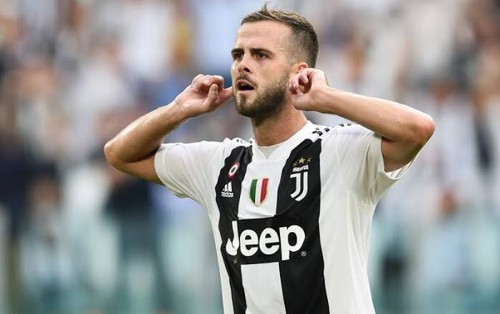 Miralem Pjanic statistics (2019/2020)
Italian League
Matches played: 22 Goals: 3 Asst: 4
Champions League
Matches played: 7 Goals: 0 Asst: 0
Italian Cup
Matches played: 2 Goals: 0 Asst: 0
Italian Super Cup
Matches played: 1 Goals 0 Asst: 0
Comprehensive Juve Appearances
Overall Appearances: 167
Goals: 22
Asst: 36
The success rate at Juventus
Miralem Pjanic has been quite profitable at Juventus. Ever since he arrived at Turin, Juventus have won 3 Serie A titles and 2 Italian cups.
Rounding up a potential move
As a potential transfer seems likely, questions have arisen over his odds for success at Camp Nou. Considering his age, some have labelled the transfer 'a move for a liability'.
Pjanic turns 30 in a few months time. This obviously suggests he is past his prime. However, it seemingly appears the Barcelona board take positives from his age.
The experience looks like the major factor behind the deal. Nonetheless, the success story or otherwise of Pjanic will be revealed with the passage of time.
Article writer ✏️ Ordu Daniel