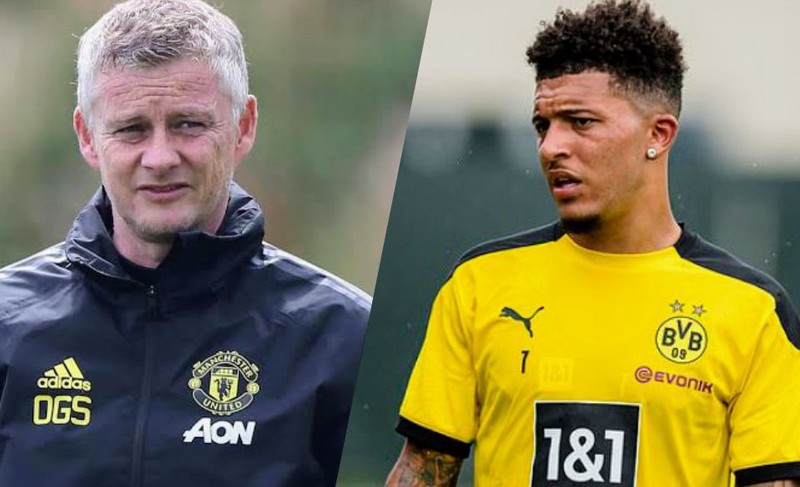 English giants Manchester United have submitted an opening for Dortmund winger Jadon Sancho.
According to reports, the deal is reported to be around 67million Euros. However, recent news emanating suggests the German side has rejected the offer.
Reactions from the Dortmund board
Without a doubt, the evaluation of Jadon Sancho at 67million does not cut it for Borussia Dortmund. Nonetheless, the German side has not ruled out the possibility of the deal going through.
Based on reports, Borussia Dortmund evaluates the winger at around 80million Euros. Virtually, a 13 million difference from Manchester United's first offer.
Probability of sealing the deal
In line with recent misunderstandings, both parties have not ruled out the possibility of closing the deal.
The German side has stated in no uncertain terms that they are open to parting ways with the winger if the right offer comes along.
Jadon Sancho – A long time target of Manchester United
The bromance between United and Jadon Sancho has existed for a while.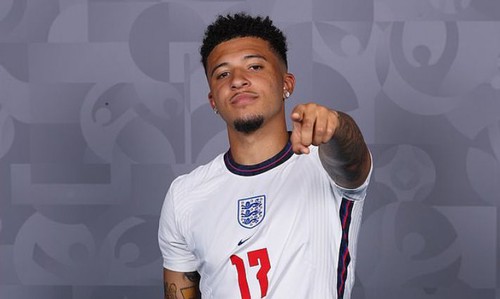 Sometime last summer, the English side made an offer for the 21-year-old. However, Borussia Dortmund valued Sancho at over 100 million euros.
With the reduction in evaluation, the probability of sealing the deal is looking more and more likely.
Other English teams reportedly interested in the winger
Reports from England have stated that Manchester United is on the front foot for Jadon Sancho's purchase. However, the red devils are not the only side interested in the pacey winger.
Chelsea manager Thomas Tuchel is noted to be a huge admirer of Sancho. A possible hijack of the deal could be on the cards for the London blue side.
Conclusion
Without a doubt, Jadon Sancho is a fantastic player. However, it remains to see if an English side would be able to seal his signature.
In line with that, fans are urged to keep their fingers crossed and see how events unfold.
Article Writer ✏️ Ordu Daniel