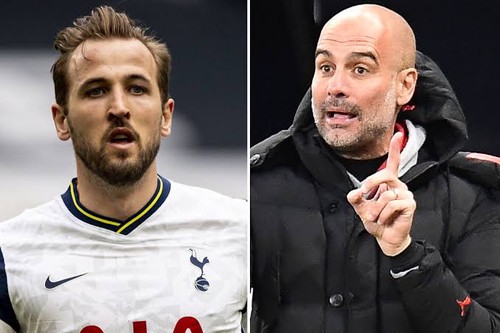 Despite a continuous poor Euro display, Manchester City is currently organizing a 100 million euros bid for English forward Harry Kane.
Harry Kane has been quite awful for England in the ongoing Euro competition. However, the Manchester City board have continuously kept on pushing for his signature.
Depicting the classic scenario of the terminology used by Crypto investors, 'BUY THE DIP'. Harry Kane's form has dipped without any reasonable doubt. Nevertheless, City is willing to sign the striker.
Kane's request at Spurs
On his part, Harry Kane has made it clear to the Spurs management that he is ready to leave the club this summer.
As it stands, his ideal fate is looking like the Manchester Blues
Reports from the Manchester City camp
According to certain trusted reports in England, no conventional offer for Harry Kane has yet been made.
However, these reports insist that Manchester City already have a 100 million euros bid ready.
Spurs evaluation of Harry Kane
The offer of 100 million euros is not, particularly what the Tottenham board expect for Harry Kane.
Based on news from the Tottenham camp, Daniel Levy and other board members are only willing to part ways we their talisman, if a 150million euros offer, is available.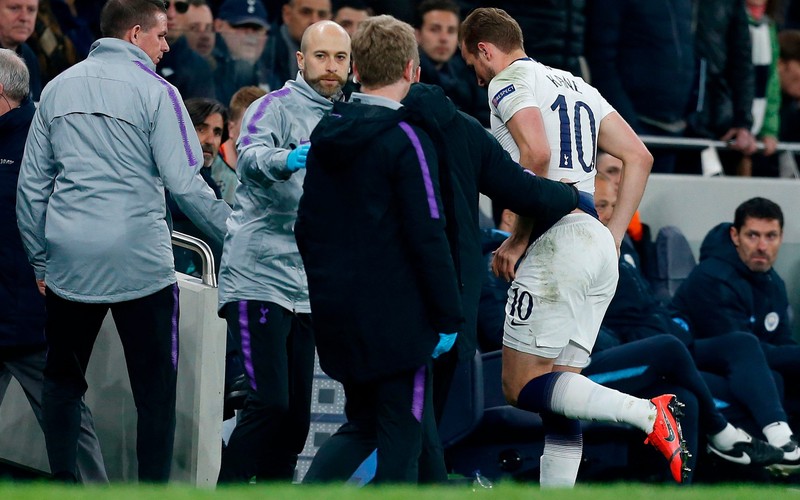 On his part, Daniel Levy would not want to let go of the English striker. However, bearing in mind his years of service, it would only be just to listen to Harry's wishes.
Nonetheless, these wishes will only be granted if a reasonable offer comes along.
Kane's reason for wanting a transfer
Kane's stated reasons for wanting a transfer are pretty weighty. As it stands Tottenham Hotspurs have become a shadow of what they were under Mauricio Pochettino.
A realistic chance of clinching a title for Harry Kane stands elsewhere.
Conclusion
Despite having a poor showing in the two opening games for the Three Lions, the class of Harry Kane has never been under question.
Clubs in England and beyond have constantly been rumoured to be interested in him. Nonetheless, only time would reveal which team eventually seals the deal.
Article Writer ✏️ Ordu Daniel