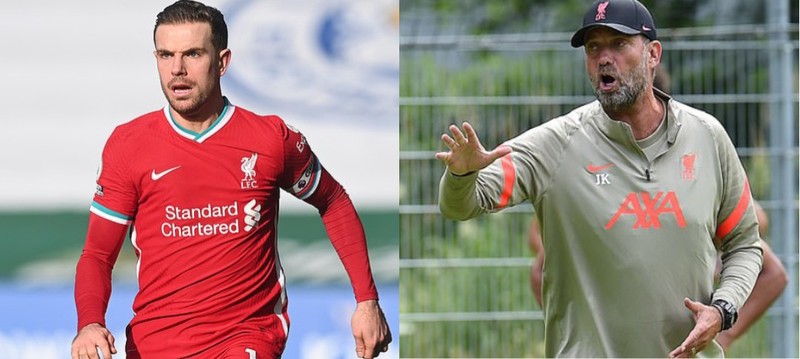 Reports from England suggest that Liverpool has failed to reach a contract agreement with their captain Jordan Henderson.
As contract renewal talks currently stall, a good number of top-flight teams are waiting to snatch the English man away from Anfield.
Previous contract talks with Henderson
The captain currently has about two years left in his Liverpool contract. Prior to the Euros competition, his agent met with the Liverpool executives to discuss his future.
Nonetheless, these dialogues have failed to produce a fruitful result and it is looking like his agent has no idea of continuing suchlike conversations.
Henderson's role at Anfield
The captain has remained an Anfield loyalist for over a decade. During his reign, Liverpool has lifted both the Champions League and Premier League trophies.
More to that, Henderson has constantly played the role of a major engine-room in midfield for the Jurgen Klopp-led side.
However, despite his scintillating displays, the English man could be saying his goodbyes this summer.
Teams currently interested in Henderson
According to reports in England, there are a good number of top-flight teams closely monitoring the Jordan Henderson situation.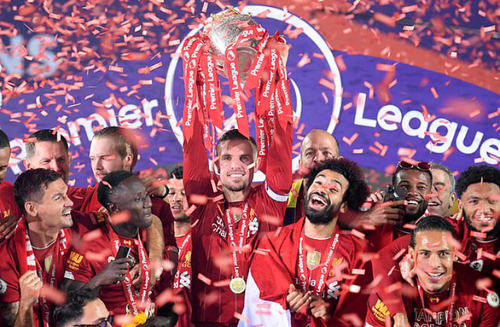 However, Atletico Madrid and Paris-Saint-German are looking like possible destinations if ever the English man decides to leave.
Pochettino's bromance with Jordan Henderson
Right from his days at Tottenham, the current PSG manager has been a huge lover of Jordan Henderson's playing style.
Little wonder the Paris-Saint-German side is topping the list of teams closely watching Henderson.
Conclusion
The Liverpool captain has been a very crucial player for the Liverpool side. Without a doubt, an exit on his part would be a huge miss for the Merseyside team.
In line with that, it is expected that the English giants would do all they can to keep their captain.
Article Writer ✏️ Ordu Daniel