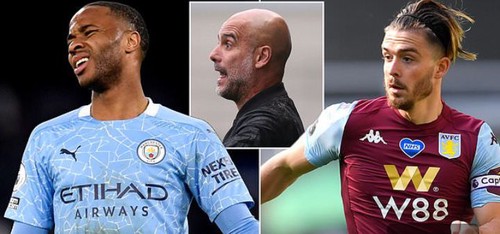 English giants Manchester City have insisted that they do not intend to cash out on winger Raheem Sterling. However, over the past weeks, contract renewal talks with Sterling have continued to stall.
It is no news that the English side is in the race to sign Aston Villa playmaker Jack Grealish. Still, they are also open to having both Grealish and Sterling in the squad.
On the contrary, Sterling does not seem to be comfortable with the potential arrival of Jack Grealish.
Raheem Sterling's previous season
The just-concluded season was a below-par one for Sterling. More often than not, he was left out of the squad by Manchester City manager Pep Guardiola.
Nonetheless, during the final lap of the season, Sterling was able to find his way back into the squad and produce some scintillating displays.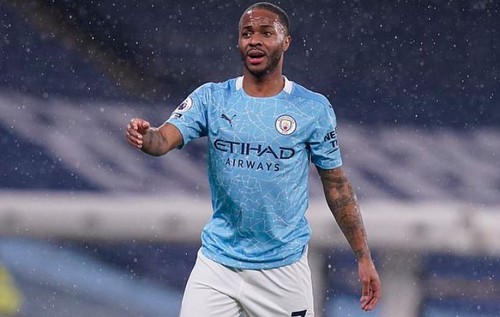 Overall, Sterling managed to score about 10 times during the last campaign. More to that, he even featured in the Champions League final clash against a Thomas Tuchel led Chelsea side.
Manchester City's stand with Raheem Sterling
According to reports in England, Manchester City is open the renewing Sterling's deal. However, talks have been put on hold due to facts that were not fully revealed.
As it stands, the English side is not in a desperate bid to coerce Sterling into signing a new deal. Even as it stares them on the face that time is gradually winding down.
Conclusion
Without a doubt, Manchester City value the presence of Raheem Sterling. More to that, they have revealed that they are keen on letting him remain at the Etihad.
Nonetheless, their quest for more additions to the squad could hinder Sterling's desire to remain with them
Article Writer ✏️ Ordu Daniel