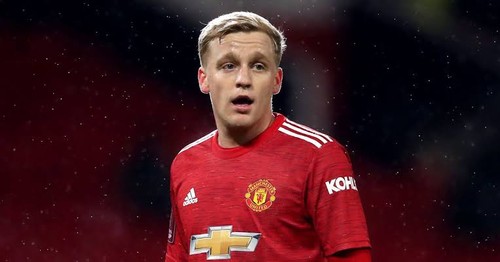 Dutch midfielder Donny Van De Beek has been ruled out from the country's euro squad.
This is coming after he experienced some discomforts on the training ground.
Recent happenings around Van De Beek
The current Manchester United midfielder was initially invited by the Dutch boss.
However, after some tests were conducted, the medical team concluded he was not fit to represent.
Reactions to the omission of Van De Beek
The announcement from the Netherland medical team is far from a surprise. Reason being that Van De Beek has found it quite difficult to get regular game time at Manchester United.
Without a doubt, even if the midfielder had made it to the Euros, question would have still been asked concerning his fitness.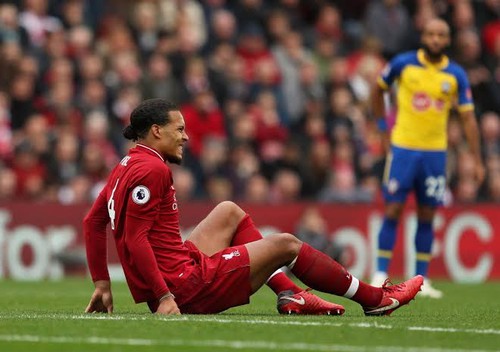 In line with his absence, reports suggest the Dutch coach is considering leaving his position vacant. In other words, there would be no replacement amidst Donny's exits.
CAPS by Donny Van De Beek
The midfielder has represented his nation about 19 times. His last game was a qualifying tie against Gibraltar.
Netherland Euro Groupings
The Dutch side was stationed in a group that has the likes of North Macedonia, Austria and Ukraine.
On that note, the first tie would be against the Ukrainian side. The second would be against Austria. While they would climax their group stage play-offs against North Macedonia.
Conclusion
It is saddening that the Dutch side would not be having the likes of Van De Beek and Virgil Van Dijk at their disposal.
The absence of both would be a huge miss. However, the coach would be hoping the other players would stand up to the occasion.
The build-up to the Euros has been massive. It promises to be action-packed. Tighten your sit-belts and let's get ready to rumble.
Article Writer ✏️ Ordu Daniel