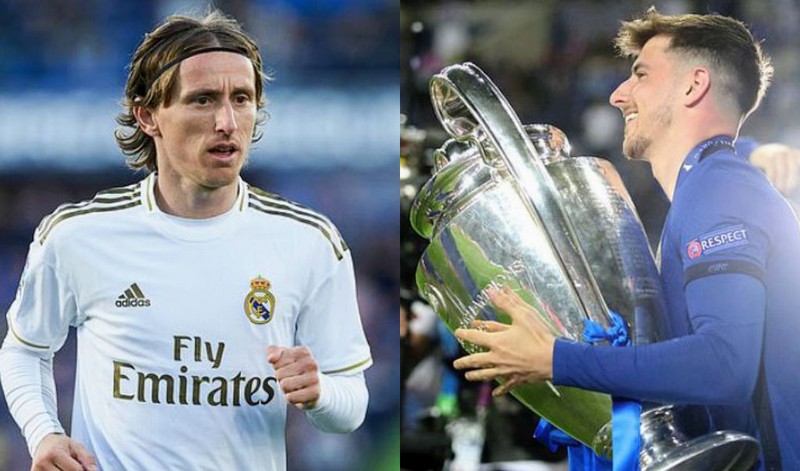 Chelsea midfielder Mason Mount has admitted being a great fan of Real Madrid legend Luka Modric.
In line with that, he has boasted of being completely familiar with the 36-year-old's moves.
Mason Mount's earlier view of Luka Modric
According to the youngster, he had constantly looked up to Luka Modric even during his days at Tottenham Hotspurs.
In his statement, he expressed a strong belief in his ability to read Modric's mind in games.
Earlier meetings of both parties
Both parties met at the semi-final stages of the champions league and Chelsea came out victorious.
Mount and Modric were in action for their respective clubs. Both pulled off quality performances. Nonetheless, Mason Mount and his colleagues came out ahead over two legs.
Luka Modric's trophy by numbers
The Croatian midfielder has been sublime ever since his appearance in the European topflight.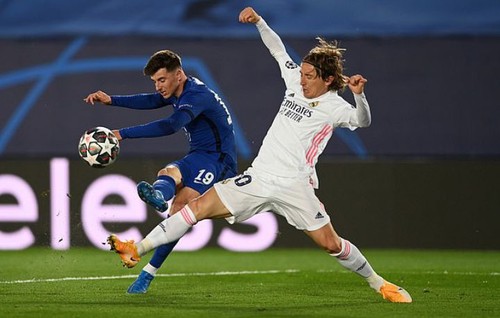 Since his move to Real Madrid, he has played under the supervision of high-profile managers, winning several trophies.
Among the managers, he has played for are Carlo Ancelotti, Rafa Benitez, Santiago Solari, and Zinedine Zidane.
While playing under these managers, Modric has lifted numerous trophies.
His trophies by numbers include 4 Champions League titles, 2 La Liga titles, and 1 Copa Dey Rel. Also, on national duty, he has represented his country at the World Cup final.
Conclusion
Luka Modric as a mentor to Mason Mount is a perfect combination.
However, for the young English star to boast of being completely familiar with the 36-year-old's moves is a bit of an exaggeration.
Article Writer ✏️ Ordu Daniel