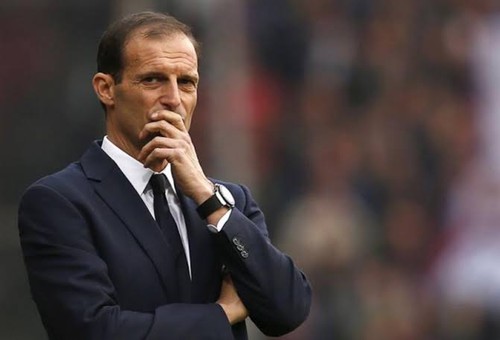 Ex Juventus manager Massimiliano Allegri has dismissed advances from Tottenham to become their next manager.
The refusal of Allegri is coming a few weeks after present Leicester City manager Brendan Rodgers, also said no to Tottenham.
The Tottenham side has been in constant search of a permanent replacement to axed Portuguese manager Jose Mourinho.
The stand of Ryan Mason
After the exit of the 'Special One', young manager Ryan Mason was appointed new boss at Tottenham.
Nonetheless, the reports in England have revealed that Ryan Mason does not have a long term future at the club. Little wonder the executives at Tottenham have been in a desperate search for a long term replacement.
Recent meetings with Allegri
Ever since his resignation as Juventus manager in 2018, Allegri has remained without a job up until now.
Without a doubt, Allegri's managerial capacities are not in doubt. In fact, before his resignation, Allegri led Juve to a spot as the first runner up in the Champions League that year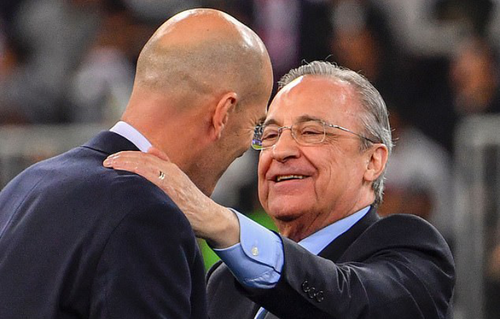 Bearing in mynd his achievements, the Tottenham board dimmed him fit to take over at the club's helm of affairs. Nonetheless, Allegri seems to be unsatisfied with the project offered by the English side.
According to reports, Allegri believes Real Madrid would be interested in his services should Zinedine Zidane exit the club. This is suspected to be the major reason why Allegri turned down the Tottenham offer.
Conclusion
Zidane's exit or stay at Los Blancos remains uncertain. Despite the interest from Allegri, his appointment would boil down to Zidane quitting Real Madrid.
The Real Madrid board are still willing to walk with the Frenchman. A exit from Zidane would be his decision as opposed to a sack from the board.
Will Allegri be the next Real Madrid manager? Only time would decipher that.
CLICK THE LINK ABOVE TO FOLLOW ME ON INSTAGRAM