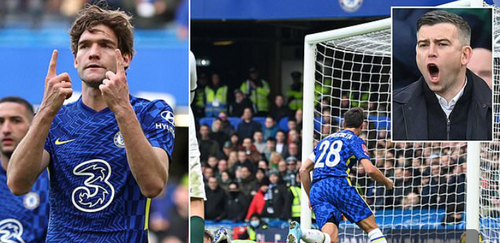 London Blues Chelsea officially made it to the FA Cup fifth round after defeating Plymouth. Although the win came to the expected team on the day, it was far from an easy victory.
Chelsea was without manager Thomas Tuchel on the dugout. The German tactician tested positive for Covid-19. Yet, they never let themselves down. As they kept on fighting until the end.
Highlights on the game
Plymouth were the ones who took the lead in the early stages. However, as the game went on, Chelsea began showing why they were the Champions of Europe.
A couple of sweet combinations between Mason Mount, Romelu Lukaku and Azplilicueta enabled Chelsea to get the equalizer minutes into the second half.
The game was then taken into extra time. And once again Chelsea showed why they were Champions of Europe after Marcos Alonso found the next following a sweet combination with Timo Werner.
Timo Werner's performance
Ever since his move to Chelsea, Werner has remained a shadow of what he was in RB Leipzig.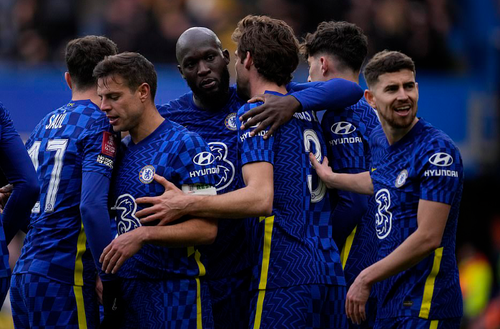 Yet, Chelsea fans have continued putting up with him. Leading him in his quest to try gaining his feet at the club.
Conclusion
The 90 minutes and Extra time showed a match full of end to end action from beginning to end. Both teams battled, but in the end, there is always one winner.
Article Writer ✏️ Ordu Daniel