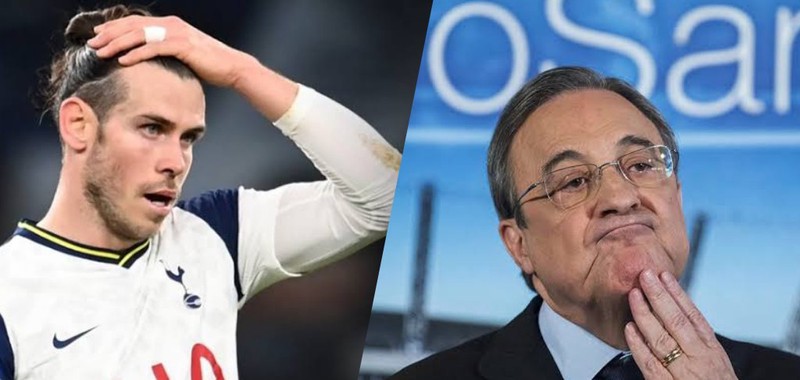 Real Madrid has made it clear that they would not be needing the services of Welsh man Gareth Bale

Bale has been on a loan spell in Tottenham, from Real Madrid.
Lately, he sparked catastrophic reactions, when he announced his desire to be back in Madrid. Moving on, Bale added that he planned to stay only a year at Tottenham.
Reactions from Real Madrid camp
Real Madrid fans and officials alike, have expressed displeasure over Bale's return comments.
A good number of Real supporters, view Bale's career as finished and would want him out sooner rather than later.
Mourinho's impression of Bale
The minutes Gareth Bale gathered for Tottenham this season, speaks a lot about the manager's impression of him.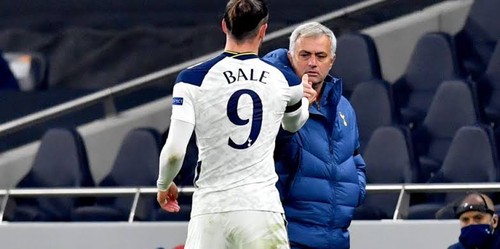 Bale has played just 12 Epl games this season. More often than not, he has been called up from the bench. With reports suggesting that Mourinho has been unimpressed by his work rate.
Conclusion
Gareth Bale still has a thing or two to prove in Europe. Nonetheless, it'll be delightful if he moves to an environment where he is needed. This would be for the peace of the club, and the betterment of his career.
CLICK ON THE LINK ABOVE TO FOLLOW ME ON INSTAGRAM