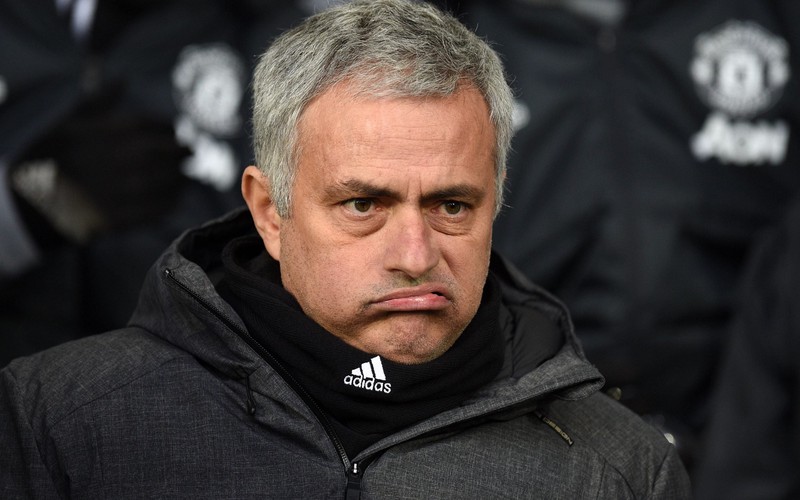 Ex-Tottenham boss Jose Mourinho has come out to castigate Gareth Bale's loan spell at the club.
In his statement, the 'Special One' claimed the Welshman failed to produced quality performances against the top sides.
Mourinho's last days at Tottenham
Mourinho's last days at Tottenham saw the club dancing somewhere around mid-table.
Despite claims that they could still qualify for Europe, their chances honestly got slimmer with every passing week.
When the Tottenham board felt they had got enough, the 'Special One' was shown the exit door.
The Mourinho and Gareth Bale relationship
Not so much can be said about Jose Mourinho and Gareth Bale's relationship.
Nonetheless, Mourinho had a measure of belief in Gareth Bale.
In line with his belief, Mourinho made a move to call the winger over even after he had a terrible season at Real Madrid.
Bales statistics at Tottenham
The highlights of Bale's season at Tottenham showed a winger who has lost a measure of his previous class.
Bale made only six Premier League appearances under the watch of Jose Mourinho. However, in those six games, he hit the net in four of them.
Mourinho's view on Gareth Bale
After his sack and appointment as Roma manager, the 'Special One has come out to express his view on Gareth Bale.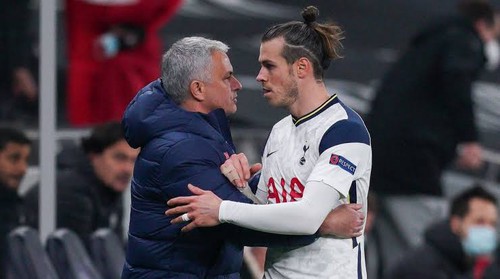 In his statement, Mourinho insisted the Welshman's recent performances have been far below par.
Furthering his opinion, Mourinho explained that the Wales winger was hardly visible against top sides. In line with that, his commitment was almost always in doubt.
Conclusion
Gareth Bale in recent times has been a shadow of himself. More often than not, his performances have left so much to be desired.
With Gareth Bale's recent performances, only a miracle can bring him back to his glory days.
CLICK THE LINK ABOVE TO FOLLOW ME ON INSTAGRAM