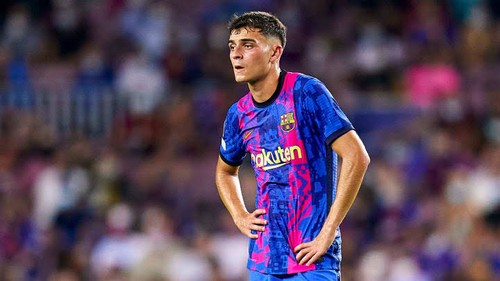 According to reports in Spain, Catalan giants Barcelona are set to agree on a long-term contract with wonder kid, Pedri.
Based on emanating news, the Spaniard is poised to sign a new 5 year deal with the Spanish topflight team. His release class at the sealing of the deal would sit around 509 million euros.
Details on Pedri's stay in Barcelona
The 18-year-old Spanish international has been in fine form for Barcelona ever since he broke into the squad. So far, he has appeared for the Spanish side a record 50 times.
In the wake of their financial crisis, rumours had it that Pedri was considering parting ways with the Catalan side. However, the executives are keen on keeping the youngster.
Barcelona prioritise young talents
So far, due to their financial crisis, Barcelona has let go of star players like Lionel Messi and Antoine Greizman. However, even with the ongoing crisis, the board look keen on keeping youngsters like Pedri.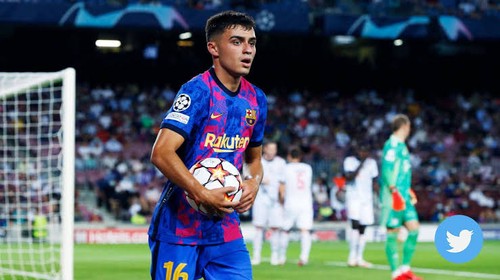 In line with that, it was exciting news for the board to hear that Pedri is also committed long-term with the Spanish topflight side.
The goal of the new deal is to prevent the likes of Manchester City and PSG from laying their hands on the youngster. Hence the increment in his release clause.
Conclusion
The sealing of Pedri's new contract would no doubt be a huge achievement for Barcelona.
The goal would now be to focus on continually getting the best out of the youngster.
Article Writer ✏️ Ordu Daniel